Consulting with Patients on the Importance of Dental Care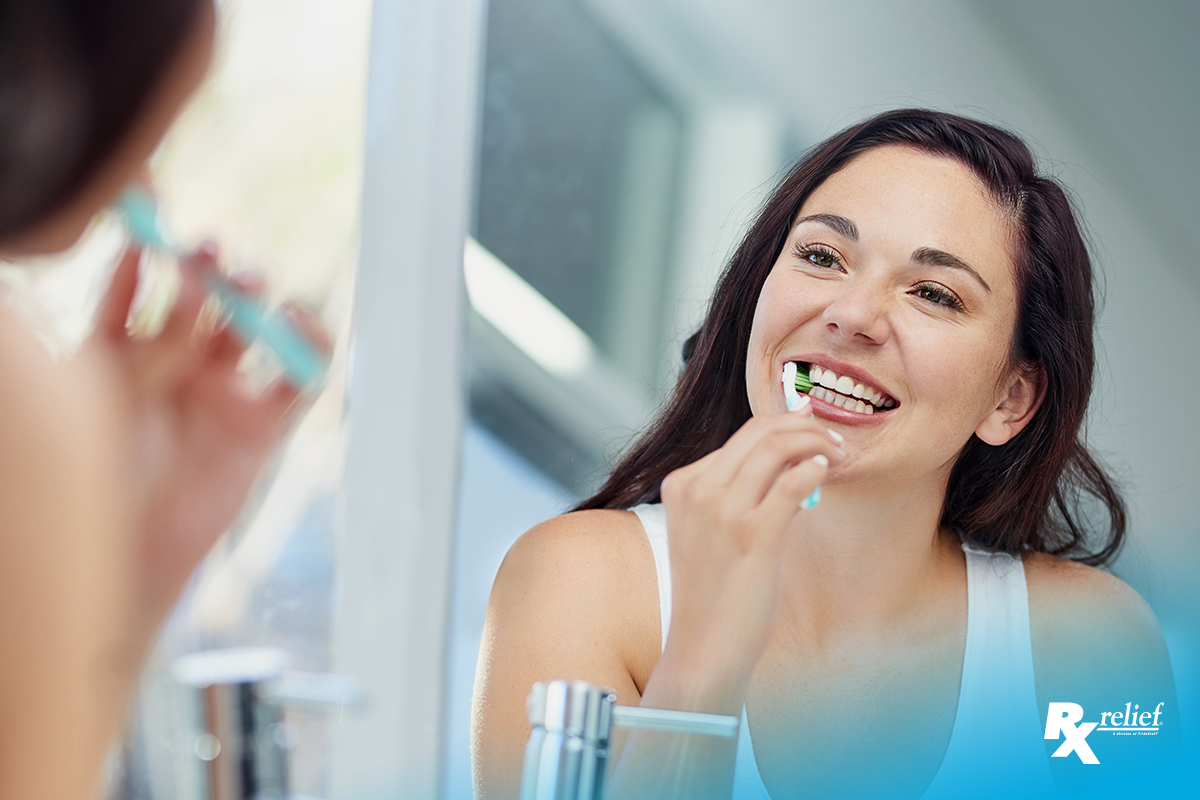 Dental care is not something pharmacists generally deal with. But when counseling patients about medications, especially those who have heart disease or who are at risk of heart disease, it may be worthwhile to mention recent research showing the importance of good oral hygiene to cardiac health.
Oral Hygiene and Heart Health
The research is showing that good oral hygiene – brushing your teeth several times a day – can reduce the risk of atrial fibrillation and heart failure. Brushing, flossing, and rinsing with mouthwash kills bacteria in the mouth, which is home to more than 800 different kinds of germs. Bacteria in the mouth can eventually make its way into the bloodstream, causing inflammation inside the body, which in turn can lead to heart problems. This is why brushing is so important.
Reduced Heart Complications Linked to Dental Care
One large-scale study in Korea examined more than 160,000 people between the ages of 40 and 80. Healthcare researchers made physical examinations of these people, collecting enough information to put together a comprehensive health profile on each person. They recorded things like height, weight, lab test results, illnesses, lifestyle, oral health, and oral hygiene practices.
They found periodontal disease in more than 13% of people in the study. Periodontal disease is a relatively common condition and is caused by poor oral hygiene.
Ten years later, healthcare practitioners examined the same group of people again. They found that 3% had developed cases of atrial fibrillation and 5% had developed heart failure. Researchers found that people who brushed their teeth at least three times a day reduced their risk of atrial fibrillation by 10% and reduced the risk of heart failure by 12%.
In general, those who brushed more frequently and had their teeth cleaned regularly by a dentist had overall rates of atrial fibrillation and heart failure that were lower, while people who were missing more of their teeth had higher rates of heart disease. This correlation held true no matter the person's gender, age, socioeconomic level, exercise amount, alcohol consumption, body mass index or comorbidities, such as high blood pressure.
Rx relief – Pharmacy Recruiting Specialists
At Rx relief, we focus on the elements that make each person unique. We get feedback continually to make our service responsive to your needs. Rx relief has been rated among the best of staffing firms by the American Staffing Association. If you are looking for a pharmacy position, give Rx relief a call today.