Is a Non-traditional Pharmacy Role Right for You?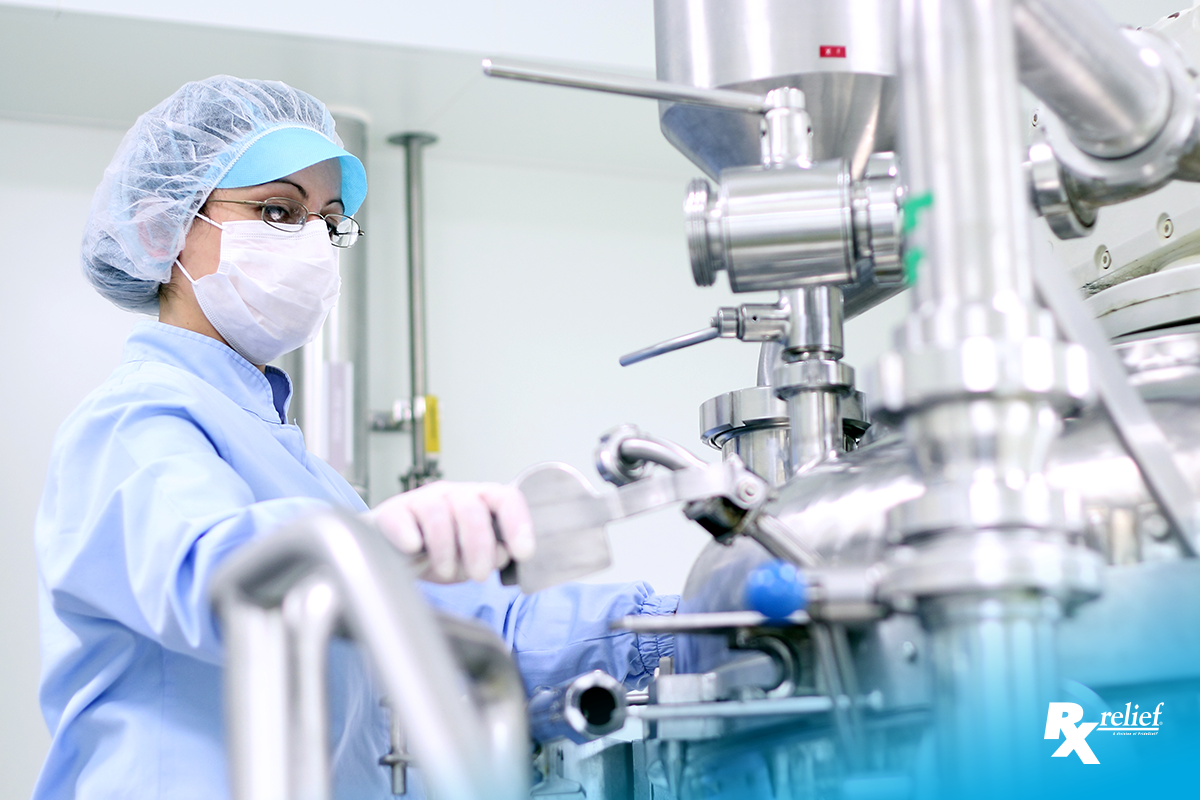 As healthcare grows and evolves, the role of the pharmacist is also changing. Most pharmacists still work in retail or hospitals, but there are now many more career opportunities available for pharmacists because of advances in technology and medical care. Here are a few non-traditional roles.
Space Age Pharmacy
For example, some are working for organizations like NASA at the Johnson Space Center pharmacology lab. These pharmacists perform duties such as preparing medication kits for space missions, working with scientists to learn how medications work in space, and making medication suggestions for astronauts.
Working in this environment presents unique challenges for pharmacists, such as making sure the amounts of medication fit within the limits of the space vehicles and figuring out the best way of administering the drugs in space.
Admittedly, a job with NASA is a one-of-a-kind position. But it demonstrates the kind of non-traditional opportunities that are available today to pharmacists with imagination, innovative thinking, and entrepreneurial spirit.
Nuclear Pharmacy
Another nontraditional type of pharmacy is nuclear, which requires specialized training. These pharmacists work with radioactive medications and need to be knowledgeable about handling, compounding and dispensing these types of drugs, along with knowing how to store and monitor them.
Poison Control
Pharmacists can work in this area as toxicology consultants, helping people who have ingested harmful medications or have been exposed to other toxic substances. They can also provide drug information to organizations such as police, schools, and other healthcare providers.
Pharmaceutical Industry
This is another non-traditional role for pharmacists. Working in the pharmaceutical industry allows pharmacists to get involved in the research and development of new drugs, to monitor drug quality and adherence to regulatory requirements, as well as providing drug information and marketing.
Entrepreneurs
This is a business model not ordinarily associated with pharmacy, but one that more pharmacists are pursuing. A pharmacy degree enables people to pursue several different entrepreneurial opportunities, such as consulting, wellness coaching, medication therapy management (MTM) services, writing and speaking.
There are many consulting opportunities for pharmacists with such organizations as pharmacy schools, senior care, and long-term care facilities. Telemedicine has opened up opportunities for pharmacists to provide medication therapy management over the phone for insurance companies and MTM for accountable care organizations.
Looking for Unique Pharmacy Job Opportunities?
If you are a pharmacist looking for work, Rx relief is ready to help you. We are one of the nation's leading pharmacy placement firms. Rx relief has received Best of Staffing awards from both clients and talent. Find out what Rx relief can do for you. Give us a call today.