Is the Rise of CBD Use Pushing Patients Toward Alternative Medicine?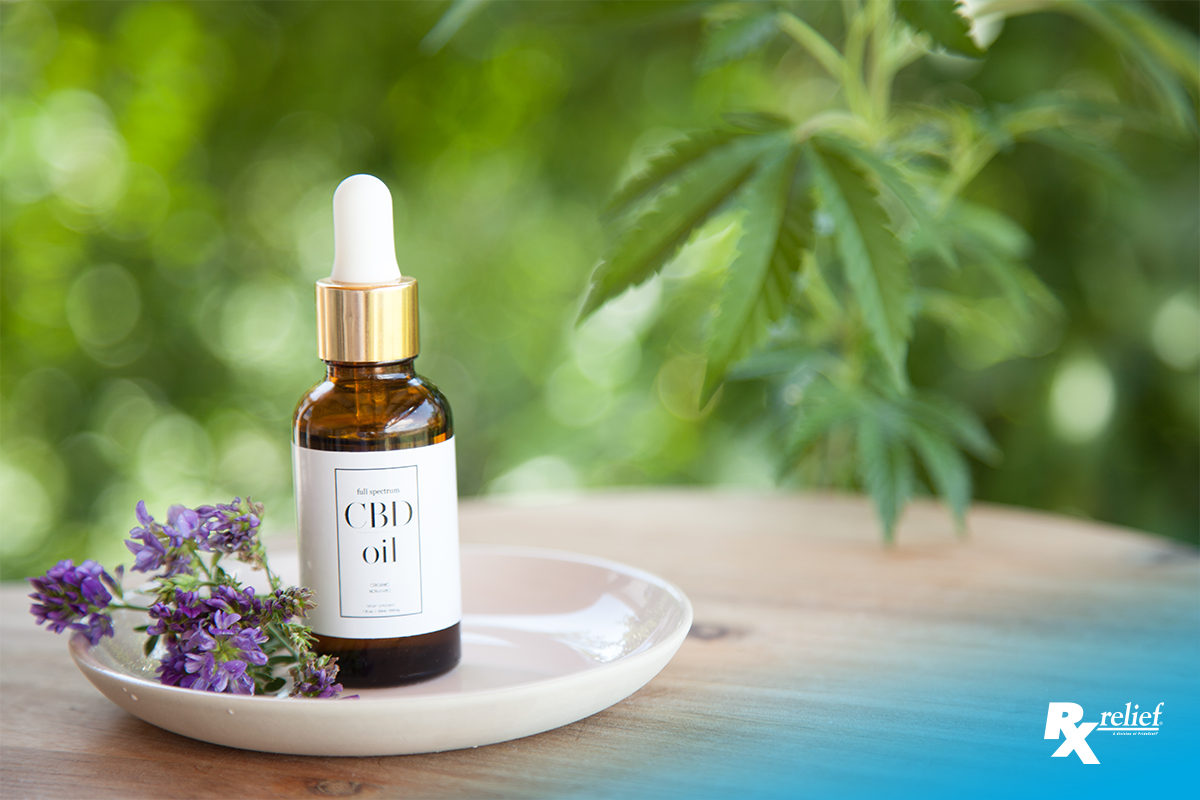 Sales of cannabidiol, or CBD, are expected to grow to about $24 billion in a few years. Manufacturers are making it in a variety of forms – creams, oils, even gummies. And it is expected to become more widely available, even in supermarkets, because of the large profit margin and greater rates of acceptance among the public. THC products are also expected to produce another $25 billion in sales.
More states are legalizing the drug for medical and recreational use, although the federal government still classifies it as illegal to sell.
Alternative Medicine: A Rising Trend
The growth of these products appears to be part of a larger trend toward alternative medical therapy in general. Eastern medicines and practices appear to have taken hold to a greater degree among the public. People turn to these alternative therapies when conventional methods are unable to offer relief. CBD is an example of this. It became more popular among the parents of children with epilepsy and other special needs who could find little help with regular types of treatment.
Other alternative treatments gaining in popularity include massage therapy, which is now used by one-fourth of all adults, hormone therapies, dry needling, myofascial cupping, and Rolfing.
Insurance Issues
Each year as well, physicians write hundreds of thousands of prescriptions for over-the-counter treatments to allow people access to health savings accounts and other tax shelters for these medications, prescriptions that include alternative therapies to traditional medicine. These orders are written to satisfy the Internal Revenue Service, but they also have the effect of encouraging more people to try alternative treatments.
And, as the cost for conventional medications continues to rise, more people will try alternative therapies.
As the alternative market continues to grow, pharmacies need to seriously consider getting into it themselves, for both products and services. In fact, carrying such products and services could make the difference in making a pharmacy profitable enough to stay in business, especially given the insurance reimbursement situation.
The profit margin on CBD products can be as high as 60%, and many pharmacies are already selling such products, although boards of pharmacy still express reservations about them.
Looking to hire pharmacists?
If you are an employer looking for pharmacists, Rx relief is ready to help you. We are one of the nation's leading pharmacy placement firms. Rx relief has received Best of Staffing awards from both clients and talent. Find out what Rx relief can do for you. Give us a call today.