Common Side Effects: Are TV Ads for Medications Causing You Headaches?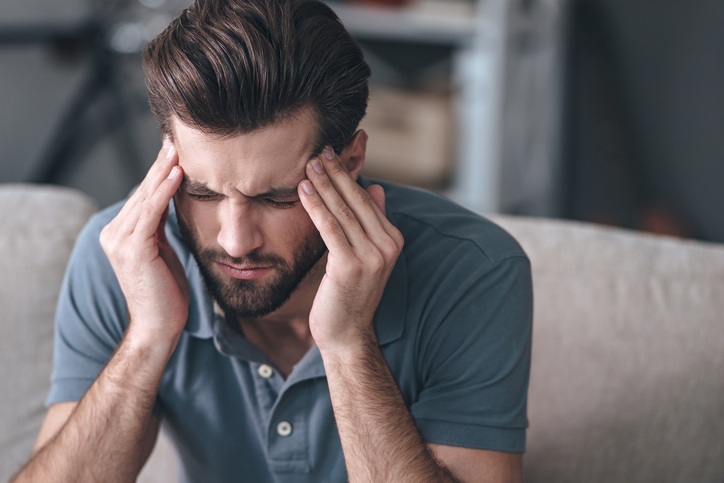 If you watch television at all, you have almost certainly seen advertisements for drugs. Many drug companies are now advertising directly to the consumer in an effort to establish a market for their new drugs, but the ads may not be working as well as the companies would like.
Consumer Survey Results
In a recent consumer survey, many people said they were experiencing information overload with all the drug ads they see on TV. Many did not feel that marketing drugs directly to consumers was very effective. Just about all those responding were critical of the TV advertising. Many said drugs should not be advertised to the public; medication choices need to be worked out between a doctor and patient.
Others believe advertising directly to the public leads to higher prices and people using medications that they do not need.
These results were obtained from a 2015 National Consumer Survey on the Medication Experience and Pharmacist Roles.
Healthcare Organizations Weigh In
Some healthcare organizations have urged the government to ban advertising directly to consumers. One group is the American Society of Health-System Pharmacists (ASHP). They recommended a ban, noting that pharmaceutical companies have increased their spending more for advertising than for research and development.
The ASHP said pharmacists and other healthcare providers can much more effectively educate patients about medication therapies than advertising directly to the consumer.
The American Medical Association is also advocating a ban on advertising directly to consumers. The organization believes such advertising has more negative than positive impacts on patients and it drives up the cost of drugs because of additional marketing costs.
Federal law does not require the U.S. Food and Drug Administration approve drug advertisements before they appear on television. However, if there is reason to believe that a drug ad is giving false or misleading information, the agency can conduct an investigation.
However, the evidence shows relatively few people pay attention to the ads. Few use the ads as a basis for any healthcare decisions they make. In one survey, for example, less than 10 percent of those responding said they asked their doctor about the drugs they saw advertised on television, down from about 20 percent the previous year.
The United States and New Zealand are currently the only countries that allow drug advertising directly to consumers.
If you are a pharmacist looking for work, Rx relief is ready to help you. We are one of the nation's leading pharmacy placement firms. Rx relief has received Best of Staffing Awards from both clients and talent. Find out what Rx relief can do for you. Give us a call today.