Changes to Medication Safety Training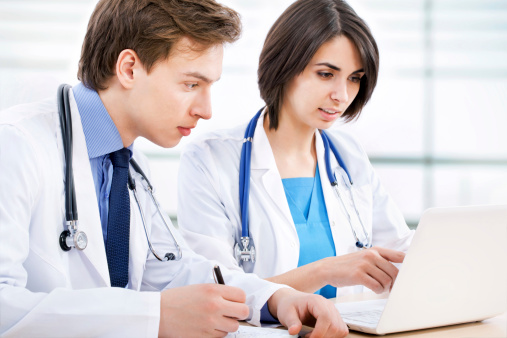 MediMergent, LLC and the American Pharmacists Association (APhA) announced in November that they were forming a partnership that would develop and execute a nationwide medication safety program for pharmacists (and their staff members).
The program would support the National Medication Safety Outcomes and Adherence Program (NMSOAP) that had been established by MediMergent under a collaboration agreement for research with the FDA and the Center for Drug Evaluation Research (CDER).
NMSOAP is a partnership of pharmacists, regulators, providers, payers, and patients that will collect near real-time data on patient medication safety, as well as health outcomes and adherence to medication recommendations and prescriptions. It does so via the collection of data by pharmacies that is related to newly approved and marketed drugs.
Pharmacists recruit (obtain consent) and coach patients in NMSOAP's outcomes and benefits. The data gathered directly from patients is collected in accordance with HIPPA standards for patient information security and is integrated with patients' medical records and other healthcare activities.
APhA wants pharmacist participation because they play such a fundamental role in coaching patients in how to use medications safely and effectively. Pharmacists are in a great position to make sure the medications patients use, are used effectively and safely, and also better understand any adverse effects on patient treatment outcomes.
APhA and MediMergent expects that local pharmacists will become important contributors to NMSOAP's efforts to empower patients in the knowledge and use of their medications, which will lead to better drug adherence, persistence in use, safety, and clinical outcomes.
APhA is using its websites, print publications, e-newsletters, forums, and social media outreach to help the NMSOAP message gain adhesion across a wide swath of the healthcare community.
MediMergent, LLC collects and assimilates data and analytics. It builds digital platforms that integrate patient-directed information from several different types of technologies including: tablets, call centers, smartphones, interactive voice recognition technology, pharmacy-based kiosks, and mobile diagnostic applications.
If you're a pharmacist or pharmacy technician looking for new opportunities in 2015, send your resume/Curriculum Vitae (CV) to a recruiter at Rx relief®. We look forward to helping you move forward in your career this year.