February 5, 2015
Continuing Education Requirements for Pharmacy Technicians are Changing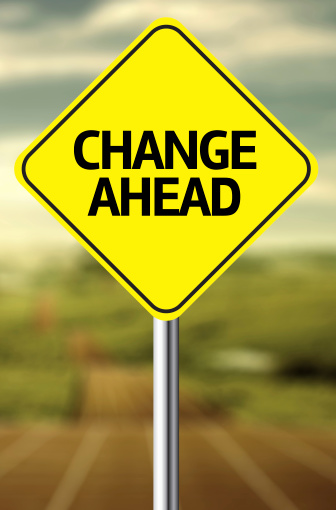 There are changes coming for pharmacy technicians in 2015, and they center around recertification requirements. There are two primary modifications:
Continuing education hours earned by technicians will have to be specific to pharmacy technicians only in order for these hours to qualify for recertification.


The number of training hours that a pharmacy technician receives at his or her workplace under the supervision of a pharmacist that qualify as continuing education will be reduced from 10 to 5. These are classified as in-service hours.
The new requirements are part of a program put in place by the Pharmacy Technician Certification Board to raise the qualifications of pharmacy technicians. Making recertification requirements more rigorous is one of the ways the Board is attempting to raise the qualifications.
The impetus to strengthen pharmacy technician knowledge and skills comes from the changes occurring in the healthcare system as technicians' roles grow to better support pharmacists. The changes in recertification requirements are an attempt to make the skills and knowledge more specific to the jobs that pharmacy technicians perform.
Many organizations that offer continuing education courses for pharmacy technicians are expanding their offerings. The Certification Board has said that it will accept any continuing education courses that are designed specifically for pharmacy techs if the organization offering the courses is accredited by the Accreditation Council for Pharmacy Education.
However, the Board will also accept continuing education hours from organizations that are not accredited, as long as their courses are geared specifically to pharmacy technicians. For a course to qualify as pharmacy technician-specific, it must assess or sustain competencies critical to pharmacy technician practice. These competencies are stated in the Pharmacy Technician Certification Exam (PTCE) Blueprint, a detailed outline of exam content.
The Certification Board is also planning to put in place additional changes in coming years. These changes include allowing a maximum of 10 continuing education hours through college courses, a reduction from the current 15. This change is expected to go into effect by 2016. By 2018, the Board will also disallow any continuing education obtained through in-service hours.

If you are a pharmacy technician looking for new challenges, the pharmacy recruiters at Rx relief can help you.