Celebrating Pharmacy Tech Day: Three Reasons Why Pharmacy Technicians Are Critical to Success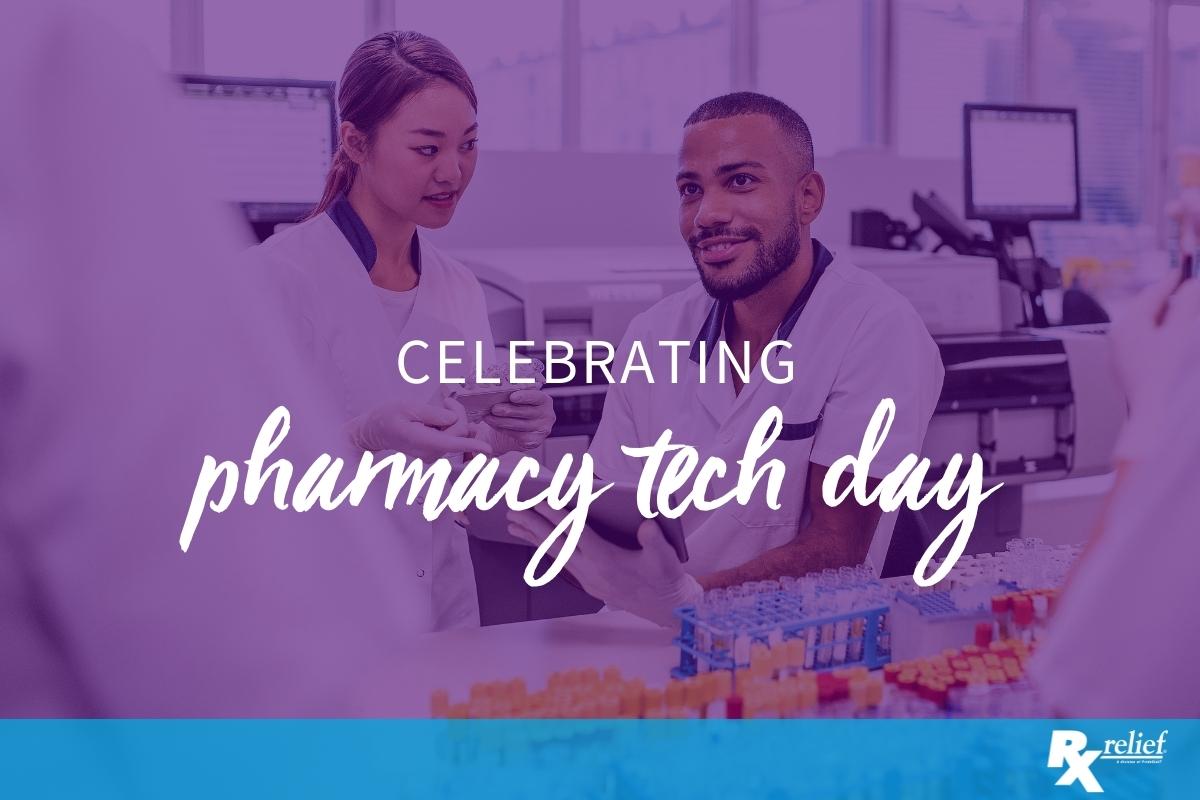 As technology and medical science advance rapidly, the practice of pharmacy has become more sophisticated as well. The role of the pharmacist is expanding into new and different areas.
These changes have also highlighted the importance of pharmacy technicians, as they too are taking on new roles and responsibilities. Here are some of the ways that technicians are so crucial to pharmacy practices.
Customer service
Pharmacies need qualified pharmacy technicians to assure the safety of their customers. Technicians assist pharmacists in filling prescriptions, and accuracy is vital. A mistake in doing this could cause severe harm to a patient and possibly even result in a lawsuit for the pharmacy.
Because of their knowledge of medications, technicians can also be used to complete prior authorizations and assist patients with their medications. By having the pharmacy techs take on these tasks, patient turnaround time is reduced and there is better communication with patients about their medications and how they need to take them.
Pharmacists have many responsibilities, so it's a big help to them when they can depend on pharmacy technicians to fill prescriptions and perform other tasks in the pharmacy to help it run smoothly.
Practice management
As part of their expanded responsibilities, technicians are also playing important roles in practice management, such as billing and coding, getting prior authorizations, helping with financial assessments, helping with refill and medication delivery, collecting information and documentation for the electronic medical record, helping with adherence monitoring, and conducting monthly reports on drug use patterns.
Technology
Pharmacy technicians can also play an important role in the use of technology, such as inventory management software. Some pharmacy techs are even learning about informatics. They also can be used to manage dispensing technology, which helps to reduce labor costs.
Inventory
Because of their training, technicians also have the skills needed to manage inventory and can play an even greater role as technology becomes more pervasive.
Regulations
Technicians can also help to make sure that the pharmacy is complying with state and federal regulations by helping with the auditing process.
Recruit Top Pharmacy Technicians
If you are a pharmacy technician looking for your first job or a new career challenge, join one of the nation's leading pharmacist placement firms. Voted Best of Staffing by both clients and talent, Rx relief is a specialty staffing company providing supplemental pharmacy professionals for all pharmacy practice settings. As a member of our team you'll enjoy a customized approach to your career needs as well as comprehensive benefits! Join our dynamic team, apply today!