Call Center Pharmacy as a Career Option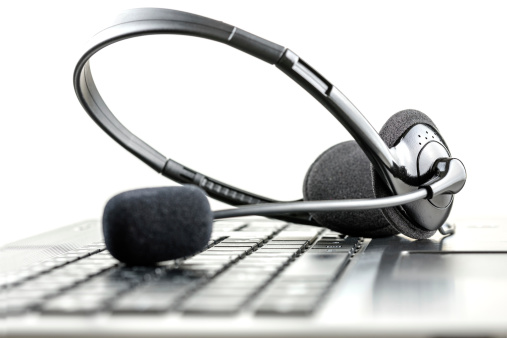 In today's healthcare industry, there are many career options available to pharmacists. As a pharmacist, you are no longer confined to the traditional behind-the-counter drug dispensing at a commercial establishment.
One career option that is gaining a lot of attention is working in a call center. This type of job provides a challenging, fast-paced environment. It gives a pharmacist the opportunity to work with various segments of the healthcare industry, everyone from patients, to healthcare providers, to insurance providers. It also allows a pharmacist to engage in a broader range of care, dealing with issues such as comprehensive medication reviews for patients.
Call center pharmacists work with patients to resolve issues about medication that has been prescribed, and to answer such concerns as dosage amount, frequency of administration, drug interactions, or any specialized requirements that may apply. These pharmacists work with patients to answer any questions they might have, as well as evaluating their plans of care to avoid any medication conflicts. They also report adverse drug events.
Call center pharmacists also provide medication therapy management, reaching out to patients who are not following the recommended therapy to do a comprehensive medication review. The pharmacist will do an assessment of a patient's medication use over the phone, and provide recommendations and follow up. The recommendations could involve education about a particular condition or medication, an adverse drug assessment, cognitive impairment assessment, or refill convenience methods, among other interventions.
Call center pharmacists also work with doctors and hospitals, providing information and feedback, as well as collaborating on patient care and treatment regimens.
Pharmacists who work in call centers can also provide clinical oversight of prior authorization requests. Using established treatment protocols and clinical criteria, the pharmacist coordinates the review of such requests.
These pharmacists also work with other staff at the call center, making recommendations to the director of pharmacy about the center's operating procedures to maintain good customer relations. The pharmacist also works with healthcare teams at the call center to coordinate patient care.
Rx relief® is one of the top pharmacy placement firms, with the awards to prove it. We work with each pharmacist individually, partnering with them to provide the best service possible, and to find them the job that best fits their needs. Give us a call today.