The Best Shoes for Pharmacists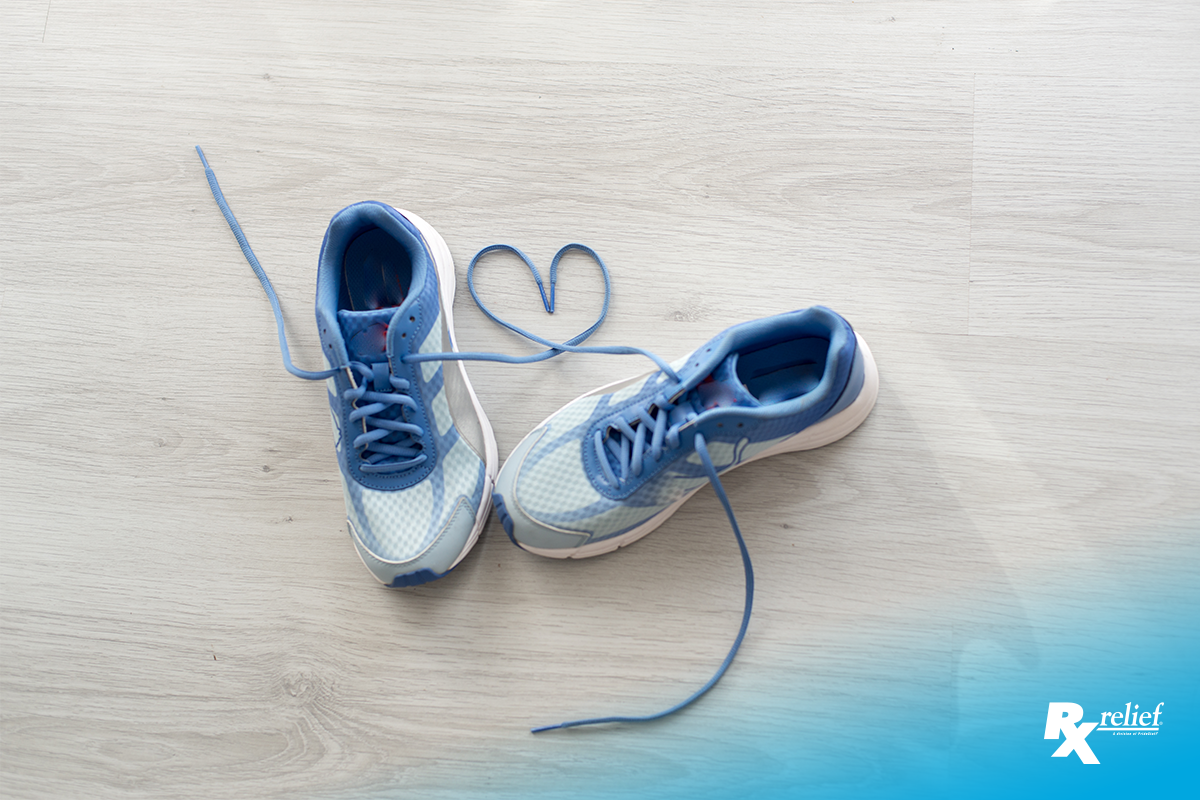 Many jobs require standing for long periods and working as a pharmacist is definitely one of them. Pharmacists are very interested in knowing about comfortable footwear because standing for long periods is hard on the feet and also the knees and back. It can also lead to conditions like varicose veins and joint compression.
One type of supportive footwear that podiatrists recommend to people who stand for long periods is running sneakers, such as Asics or New Balance. But podiatrists caution that you need to steer clear of sneakers that are too lightweight, such as the Nike minimalist because wearing them is almost like standing barefoot. Podiatrists also recommend elevating the heel of the footwear. For people with high arches or flat feet, podiatrists recommend orthotic supports. They also suggest that pharmacists regularly stretch their calf muscles, which tighten from lack of use.
Because there are so many different kinds of footwear, and each pharmacist has his or her favorite, it's difficult to pinpoint the most popular. It's probably safe to say, however, that comfort and support are what most pharmacists look for. With that in mind, here are some of the most comfortable shoes made for all-day standing, according to experts in the footwear industry.
Best Shoes for Male Pharmacists
Clarks Men's Escalade Step Slip-on Loafer
This shoe is made from breathable leather that helps to keep feet cool. It has a comfortable footbed and a flexible sole for good support, hugging the heel to protect it from blisters.
ECCO Men's New Jersey Slip-on Loafer
This shoe has a polyurethane outsole that helps to absorb shocks and is designed to give added support to key areas of the foot. The interior lining of the shoe provides a soft cushion and barrier between the foot and leather. It has a square bicycle toe for additional comfort.
Rockport Men's Style Leader 2 Bike Slip-on Loafer
This shoe has a bicycle toe to give more room to the toes, as well as side panels for a better fit. It has a spongy ethylene-vinyl acetate foam-like footbed for comfort and protection for people who are on their feet a lot.
Best Shoes for Female Pharmacists
Clarks Women's May Marigold Slip-On Loafer
These shoes have an ortholite footbed for added comfort with a sculpted heel and sturdy support. They also have a soft fabric lining and stretch goring for fit.
Skechers for Work Skech-Air Slip Resistant Lace-Up
These shoes have a soft fabric lining, padding on the lip, and memory foam in the sole for comfort. They also have shock-absorbing midsoles.
Clarks Women's Everlay Coda Flat
This shoe has a thick cushion in the outsole and an ortholite footbed for comfort. It also has a soft lining.
Rx relief is one of the top pharmacy placement firms, with the awards to prove it. Rx relief works with each pharmacist individually, partnering with candidates to provide the best service possible, to find the job that is the best fit. Give Rx relief a call today if your healthcare organization is looking for qualified, dependable pharmacists.