How to Handle Prescriptions You Don't Agree With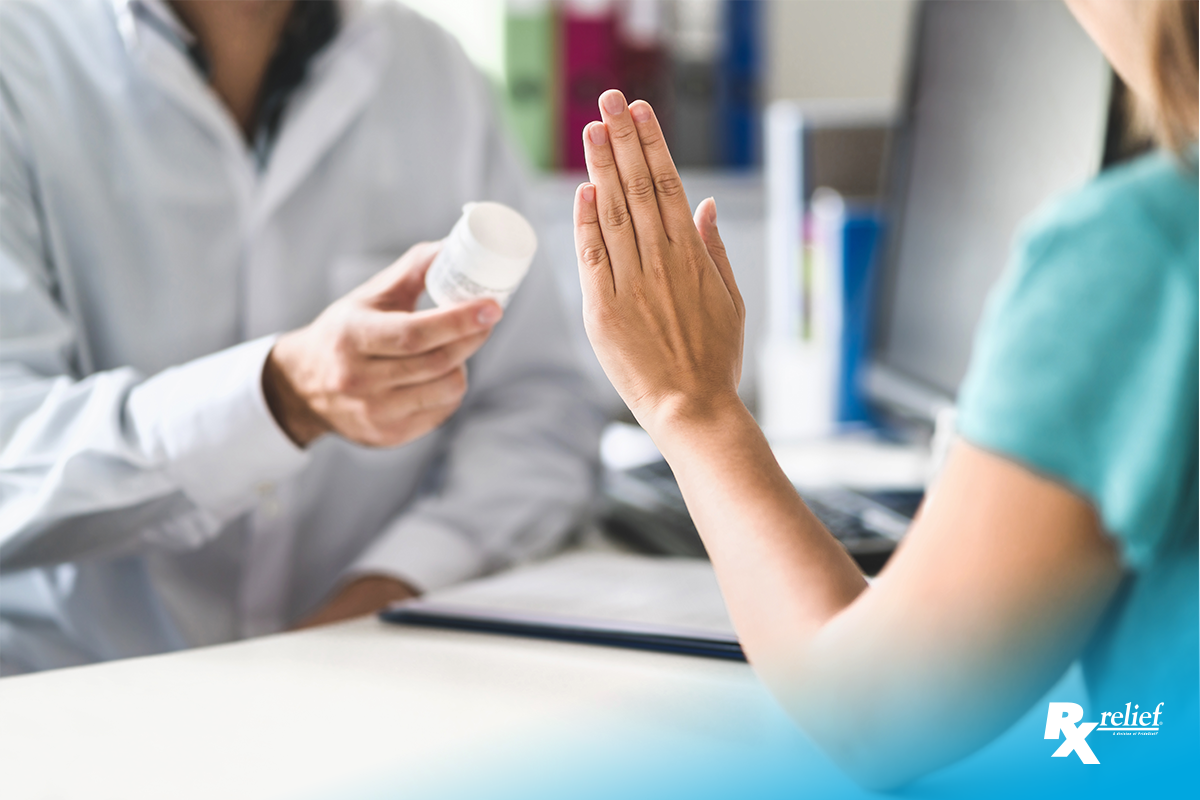 When it comes to dispensing prescription medication, pharmacists play a special role as the final gatekeeper in the process. They are the safeguard against errors. It is their job to spot errors before they can do any harm to a patient.
Each year, about 1.3 million people suffer some consequence as a result of a medication error, according to the U.S. Food and Drug Administration. Pharmacists are accountable not just for filling prescriptions but also for ensuring that physicians have not made any serious errors.
So as a pharmacist, at some point, you may encounter a situation where you don't agree with a prescription from a physician. It could be for a number of reasons – drug interactions, side effects, or even the wrong dosage.
In this situation, you must raise the issue with the physician in a calm and professional manner and not in a confrontational way. Whatever you do, you cannot make the patient be the mediator in the dispute. You must talk with the physician directly. What is the best way to go about it? Here is some advice.
Maintain a Professional Demeanor
What you don't want to do is start off by making accusations or simply telling the physician that he or she is wrong. This won't go over well at all. First of all, put yourself in the physician's place and keep in mind the pressures he or she is under.
The best initial approach is an information gathering mindset. This includes explaining your reservations about the prescription and attempting to find out why the physician prescribed it. It is best to keep an open mind here because you may not know enough about the patient's particular medical history which may be the reason behind the physician's questionable orders.
Again, the focus is on being professional and not emotional. You should begin by listening and trying to understand the physician's reasoning.
Your records should be well organized so that you can easily share them with the physician. You'll want to show all of the medications that the patient may be taking because the physician may be unaware of them all.
State Your Case
If after hearing the physician out, you still believe he or she is in error, you need to state your case in the most clear and compelling way as possible. This means being prepared and having the proof or evidence you need to back up your case ready at your fingertips.
Looking for a great pharmacy job or your next pharmacist hire?
Rx relief is one of the nation's leading pharmacy placement firms. It has been voted Best of Staffing by both clients and job seekers. Rx relief provides supplemental pharmacy professionals for all pharmacy practice settings. We offer a customized approach to all of our job seekers' career needs. If you are looking for a pharmacy position, give Rx relief a call today.