Back to the Drawing Board: What to Do When You are Job Searching Mid-Career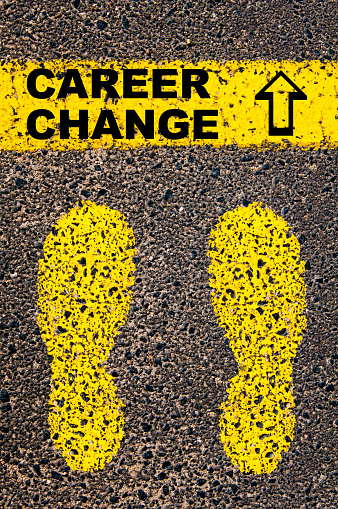 You are mid-career and looking for a new pharmaceutical job. Perhaps you were laid off, aren't getting along with the new boss, or are just looking for a new challenge. Whatever the reason, looking for work mid-career presents its own dilemmas and opportunities.
On the plus side, you have experience and a professional network. You've been through the job search process before. On the minus side, you are older. You may have gaps in your resume. So, what is the best way to go about doing the job search? Here are a few ideas.
Narrow down your choices and get some advice.
You might think that casting your net as widely as possible might be the best way to land another job, but that is exactly not the way to go. What you need to do is determine what type of pharmacy best fits your skills and background, where you perform the best, and focus your efforts on finding pharmacy situation.
You also should try to find other mid-career professionals: What did they do to land the job?
You can use your network to find the people you need to talk to. If there isn't anyone in your network able to help, use LinkedIn to find someone, and schedule an informational interview to find out how they sold themselves to get the job.
Highlight the job itself and how you can do it, rather than your experience.
When you apply for a position, emphasize your ability to do the job, what you bring to the table that will enable you to perform well in the job. Don't focus on the number of years of experience you have, or why you are looking for a job mid-career. When you talk about your job experience, you need to explain how it would enable you to perform well in the new job. Employers are not so much concerned about years on the job in itself, only how they relate to your ability to do the job.
Look for jobs that require a variety of pharmacy skills.
Because you have a number of years of experience, you have acquired a number of different pharmaceutical skills. These may have been acquired on the job, or in other places. Therefore, you might have an edge in looking for jobs that require diverse skill sets.
If you are an experienced pharmacist or pharmacy technician and are looking for a new career challenge, Rx relief® can help you find a position that fits your skills. Give us a call today. Rx relief® is among the most well-regarded staffing agencies in the pharmaceutical recruiting industry.