Are Your Patients Altering Medication Because of Cost?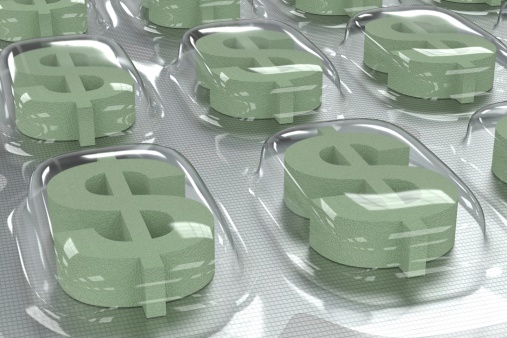 The cost of drugs has gone up rapidly in the United States. Even generic drug prices are climbing significantly. As a result, more patients are experiencing difficulty affording the medication they need, prompting them to look for alternatives.
Studies have shown that the steps patients take to reduce the cost of medications depend to a large degree on the kind of insurance they have.
For example, some patients simply do not take the medication as prescribed. Surveys show that the uninsured are about three times more likely to use this strategy than someone who is insured. Those on Medicare are also more likely to use this cost-saving strategy than those with private insurance.
People on Medicare are more likely than those on other types of insurance to ask physicians for a lower-cost alternative drug, as are the uninsured.
The uninsured are also much more likely than those with insurance to buy drugs from another country. For example, the uninsured are about six times more likely to look to another country for drugs than those on Medicare.
The same is true for alternative therapies. The uninsured are much more likely than those with insurance to look for alternative therapies as a way of controlling costs. The surveys also showed that those on private insurance are more likely than those on Medicare to look for alternative therapies.
Because of this situation, physicians and pharmacists need to be more aware of the costs of prescribed drugs. They should, in fact, ask patients whether they can afford the medication, and, if not, find a cheaper generic drug if one is available. Often physicians are prescribing the newest, most expensive form of a drug when an older and cheaper form of the drug is available and works just as well.
This is also why it is important for physicians and pharmacists to stay current with the costs of drugs and generic equivalents. They need to do this not only because the price of generics is changing so rapidly, but also because there are big differences in costs between different drug makers and pharmacies.
For this reason it is also important for physicians to network with pharmacists who can keep the physicians up to date on the latest drug costs and trends.
If your pharmacy needs pharmacists or pharmacy technicians, contact Rx relief®. Our recruiters can help you find professionals for your part-time, temporary and direct hire opportunities. Give us a call today.