Are Drug Rebates Actually Increasing Costs?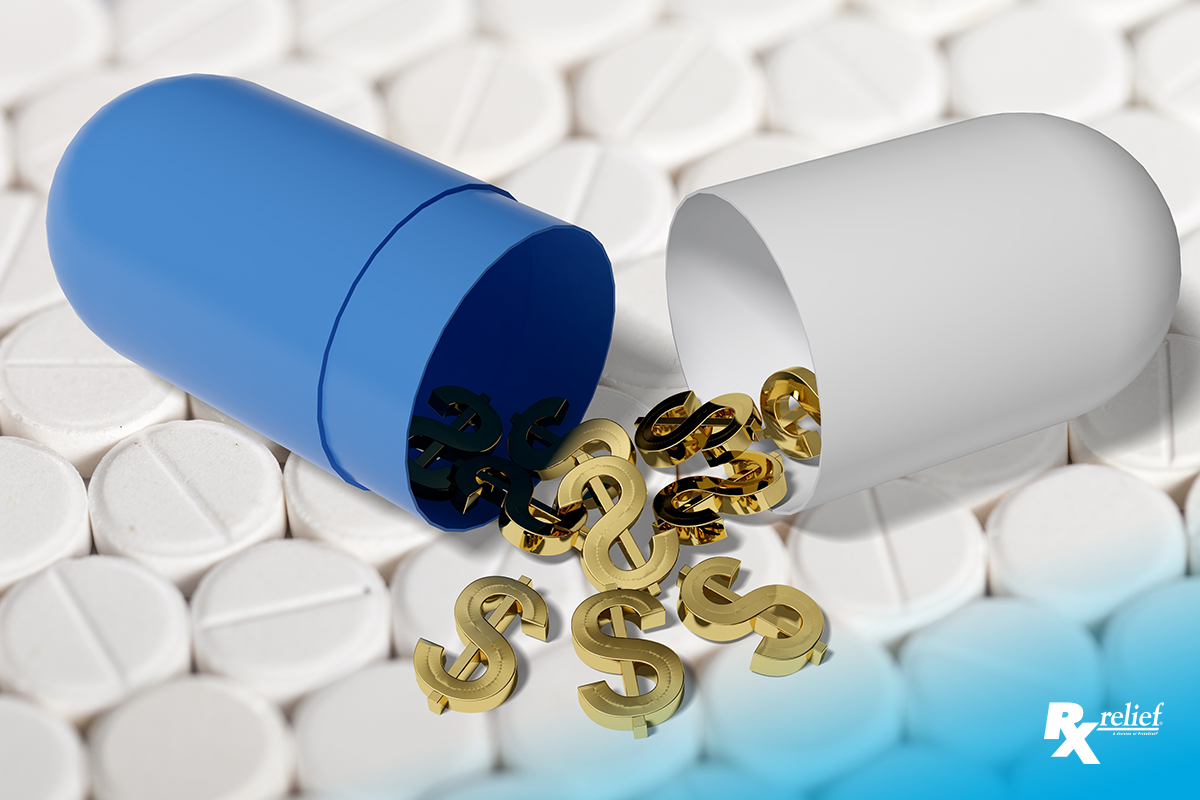 If a drug rebate goes up, does that mean the price does too? That appears to be the case, according to research conducted by a health policy center.
The Link Between Price and Rebates
A one-dollar increase in rebates for a drug was linked to a $1.17 rise in the cost of the drug, costs that are passed on to uninsured patients and those whose coinsurance and deductibles are tied to drug prices. So there does appear to be a causal connection between rebates and price increases, although other factors could be playing a role as well.
Some in the healthcare industry see pharmacy benefit managers (PBMs) exerting a significant influence on prices with their demands for rebates from manufacturers, which in turn causes the drug makers to hike prices. Others, however, believe drug prices are set primarily by the manufacturers with relatively little external influence.
The Role of PBMs
But the research showing the link between rebates and prices appears to lend support to the theory that PBMs are exerting a strong influence on costs. The researchers found an almost one-to-one correlation between the estimated dollar increases for rebates and the increases in the list price of the drugs. The relationship held true even when taking into account trends over time by drug class and also excluding drugs with a high Medicaid share.
The investigators also looked at drugs made by only one manufacturer and those made by more than one. They found that drugs made by only one manufacturer generally had higher list prices and higher rebates. However, the connection between rebate and price increases also applied to those medications produced by more than one drug maker, though it was not quite as strong as the connection with drugs not competing with generics.
The research results support the argument that reducing or eliminating rebates would also reduce the list prices of drugs. However, a lot depends on the PBMs themselves, and how a reduction or elimination of rebates would influence their formulary decisions.
Other Factors Influencing Cost
Other factors affecting prices involve the amount of the rebate that PBMs keep for themselves and how much they pass along to insurance carriers, and how much of the rebate the carriers pass along to customers. In markets where there is little competition, there is likely to be little change.
The researchers suggested legislation to make the drug distribution system more transparent, which would give a clearer picture of the exact connection between rebates and prices.
Rx relief is certified by the Joint Commission and has received a Best in Staffing recognition awarded by healthcare organizations and pharmacists. Rx relief is one of the most well respected recruiting firms dedicated to pharmacy. We give personalized attention to every one of the people we recruit.  So, if your healthcare organization or company is looking for pharmacists, contact Rx relief today.