Finding Your First Pharmacy Job After Graduation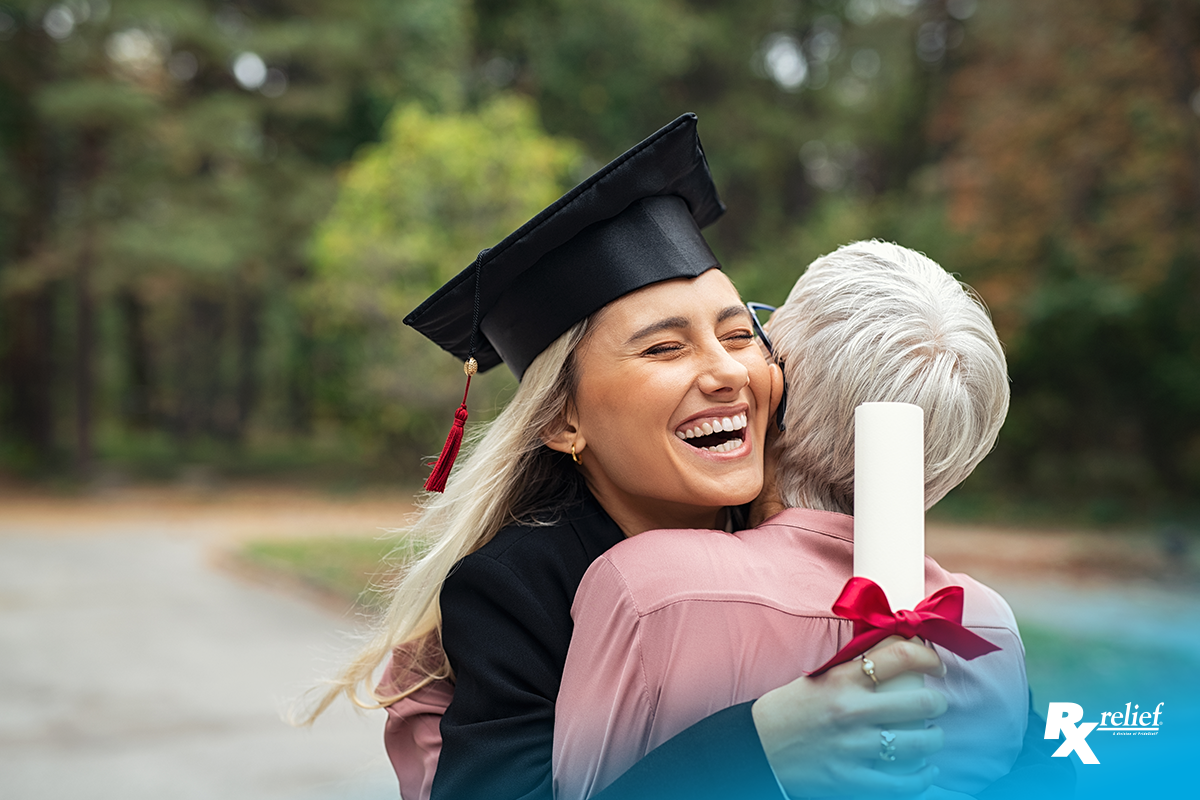 Finding a pharmacy job during the pandemic can be tough, especially if you're a recent graduate.
Thankfully, there are several different strategies you can use in a job search – researching and applying to individual employers, looking at job listings, networking, and using staffing agencies. To increase your chances of finding employment, you should try all of them.
Don't overlook the staffing agency approach. Agencies offer many advantages to finding work. They know how to prepare job candidates for the hiring process, what companies want to see in a resume, and how to make for the job interview. They also have a network of employers they work with, and so have their finger on the pulse of the job market. Agencies may even be aware of positions that have not yet been advertised.
If you do go the agency route, there are a few things you need to be aware of so that you get the most from the experience.
Connect with a recruiter
You should work to develop a rapport with the recruiter. Learn what you can about their background – how long they have been a recruiter, how many people they have placed, how they work with job candidates. Find out about the process you will be going through.
The recruiter can also provide information. They have experience in working with many different types of employers, and so their assessments of various places and jobs would be worth listening to.
Be open and honest
The recruiter can't help you to the best of their ability if they don't have a complete and accurate picture of your background. Be as honest and thorough as you can about your skills, experience, and any other accomplishments and qualifications you have. Also, if you are using other means of finding a job, let the recruiter know.
Listen to the recruiter
Recruiters have a lot of experience in preparing job candidates for the application process. They know how to best introduce candidates to employers. They will most likely have suggestions to give to improve your prospects, changes to your resume, for example, or tips to improve your interview technique. Don't take such criticism personally, but rather learn from it to make yourself a better candidate and improve your chances of landing the job.
Bonus Tip: Contact the Pharmacy Recruiters at Rx relief
If you are a pharmacist looking for your first job or a new career challenge, join one of the nation's leading pharmacist placement firms. Voted Best of Staffing by both clients and talent, Rx relief is a specialty staffing company providing supplemental pharmacy professionals for all pharmacy practice settings. As a member of our team, you'll enjoy a customized approach to your career needs as well as comprehensive benefits! Join our dynamic team, apply today!