Is Affordable Insulin on the Horizon?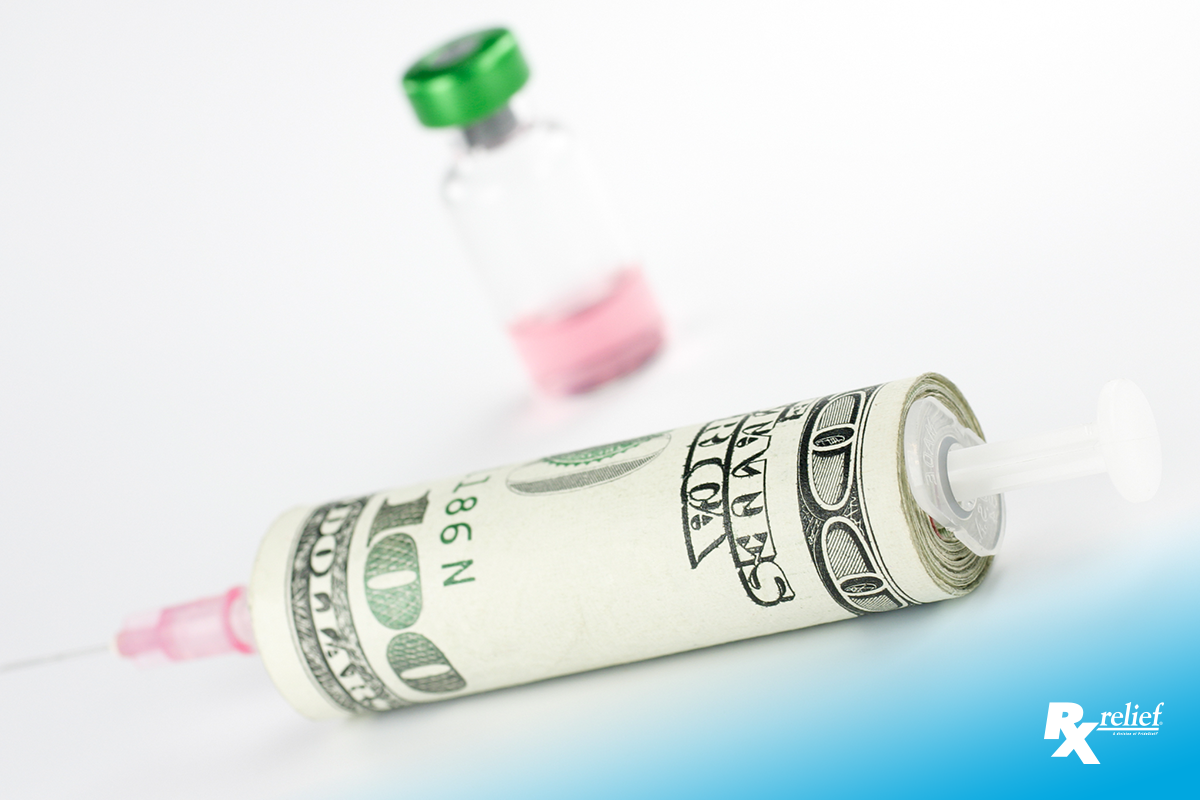 Recent changes in FDA guidelines may lead to cheaper versions of insulin, making it more affordable for the 30 million Americans who have diabetes.
Redefinition of a Biologic
The change redefines what is considered to be a biological product, or biologic. The FDA has defined a biologic as a protein but now has further clarified what constitutes a protein – any alpha amino acid polymer with a specific sequence greater than 40 amino acids. Under this definition, insulin is considered a biologic, possibly making it easier to market as a generic.
More Competitive Market
The FDA modification will enable drug producers to bring biosimilars of insulin and other interchangeable drugs to market, which will lead to more competition, and, presumably, lower prices as a result, according to FDA officials. However, other issues could complicate the production of biosimilars – such drugs are bestowed 12 years of exclusive marketing rights, as opposed to just five years for drugs with a smaller molecular structure.
Study Reveals Difficulties with Approving and Manufacturing Insulin Biosimilars
A recent study of insulin use determined that there are not enough insulin biosimilars on the market and that the regulations governing the development and approval of such products make it difficult for manufacturers to produce them.
The study also found that the cost of biosimilars will be reduced only if there are several insulin alternatives on the market. Otherwise, the price is unlikely to come down.
Affording Insulin: A Significant Issue Today
The affordability of insulin has become a significant issue for people with diabetes. Spending in the United States to control the disease adds up to more than $327 billion a year. Being able to control the condition through the use of insulin would reduce those costs significantly, but that is difficult to do for many because of the high cost of the medication.
About 7.4 million people with diabetes use some form of insulin. From 2012 to 2016, the price for insulin pens and vials increased by as much as 17 percent.
Insulin Price Trends Over the Years
Data also show differing trends in list prices versus net prices for insulin. Between 2007 and 2013, the list prices for insulin drugs rose more than 250 percent. Although net prices also increased during that time frame, their rise was much less than list prices. The slower growth in net pricing is due to the more substantial rebates, and discounts manufacturers have been offering to intermediaries in the supply chain, such as PBMs.
Rx relief – Pharmacy Recruitment Specialists
Rx relief is one of the top recruiting firms for pharmacists, taking a personalized approach to each of the pharmacy professionals we place. Rx relief is certified by the Joint Commission, and has received a Best of Staffing award, based on the votes of healthcare client organizations and pharmacists. Contact Rx relief today.