4 Advancement Opportunities Pharmacists Should Take In The New Year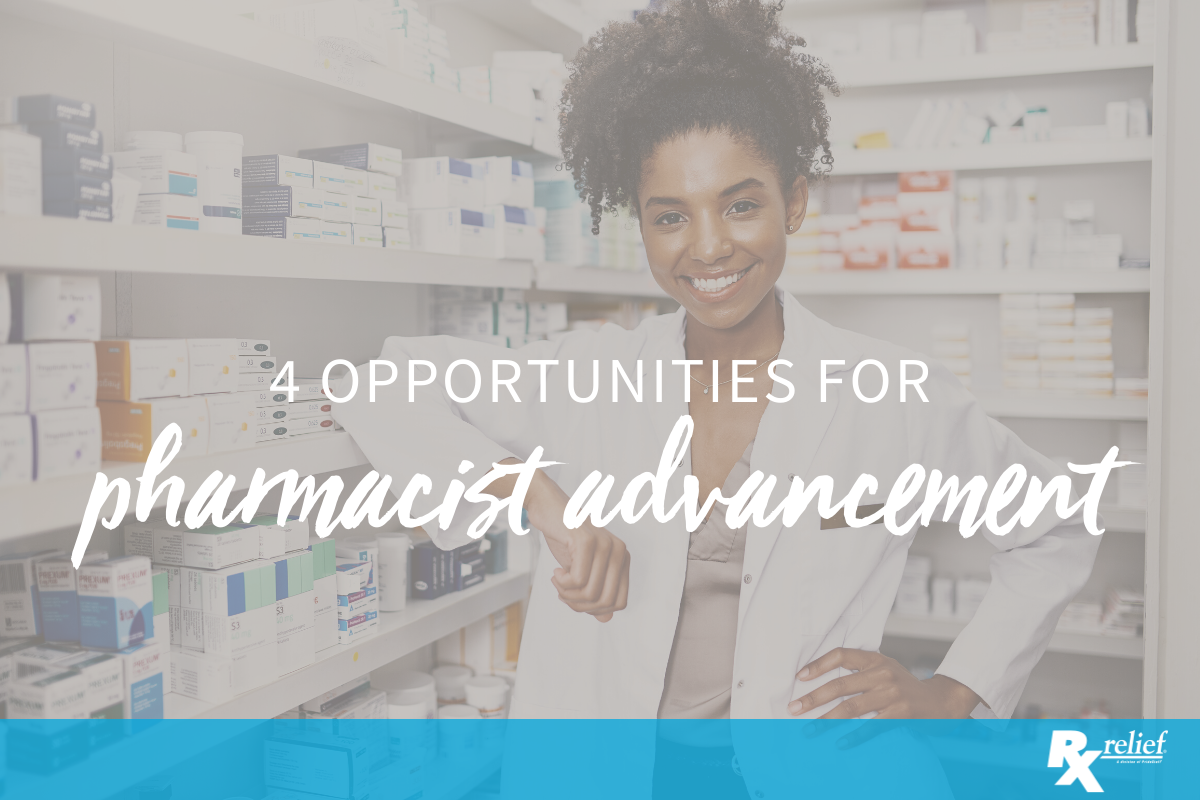 Although the job market has become more competitive, becoming a pharmacist still looks like a pretty good career move. Because of advances in healthcare and technology, the pharmacist's role is expanding, offering more opportunities. It is a job with a lot of prestige, stability, and good pay.
There is also plenty of room for advancement in a number of different areas. Here are just a few.
1. Executive Positions
Companies, universities, and public policy organizations all seek the advice and counsel of pharmacists regarding healthcare issues. Pharmacists can sit on company boards, provide research, and occupy executive positions in these organizations, especially pharmaceutical companies, and healthcare insurance companies.
2. Pharmacy Owner
If you're looking for new challenges and new responsibilities, you can own and operate your own pharmacy. To do this, you would have to become familiar with the business side of the profession. To learn more about the financial side of pharmacy, some pharmacists also earn a master's degree in business administration.
3. Hospital Management
If you work at a medical center, there are plenty of opportunities for moving into new positions, either laterally or advancing to management ranks.
Duties of people in hospital management include setting a budget and department goals, putting together plans to improve efficiency and quality of care, overseeing financial elements such as patient fees, billing, and fundraising, making sure the organization complies with laws and regulations, communicating with departments and staff, overseeing work schedules, and educating the community about important health topics.
4. Government Jobs
Pharmacists also work at the local, state, and federal levels of government. These types of jobs include work in municipal health clinics, state Medicaid agencies, the Department of Veterans Affairs, branches of the US military, the US Public Health Service, and other similar types of government organizations.
The US Public Health Service encompasses a number of agencies– the Centers for Disease Control and Prevention, the Food and Drug Administration, the Health Resources and Services Administration, and the National Institutes of Health.
Government pharmacy work covers a wide range of areas, including clinical, research, and administrative jobs. Pharmacists provide direct patient care, dispense medications and other drug-related activities, manage and administer pharmacy departments, review new drug applications, and work in health administration.
Advance Your Career
At Rx relief, we focus on the elements that make each person unique. We solicit feedback continually to make our service responsive to your needs. Rx relief has been rated among the Best of Staffing firms by ClearlyRated. If you are looking for a pharmacy position, give Rx relief a call today.