Is Compounding Worth Adding To Your Pharmacy In 2022?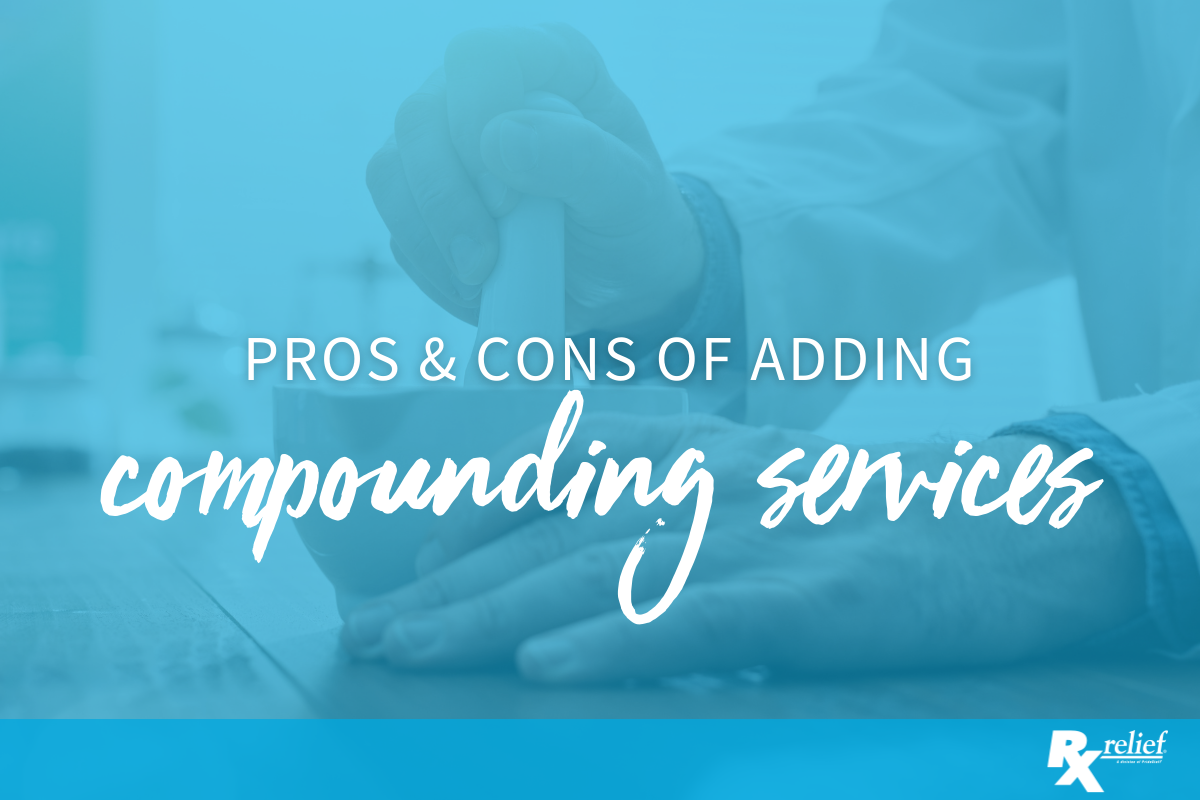 As pharmacists know, compound medications are tailored for a specific patient following the instructions prescribed by a doctor. This custom-made product is put together from various ingredients that are mixed in the prescribed strength and dosage, the same way as the ingredients are mixed by following a recipe.
These drugs are most often used for people with dermatologic conditions, thyroid conditions, hormone replacement therapy, or pain. They are not commercially available.
If you own a pharmacy, you may be considering whether it's worth adding compounding to the services you offer. Here are a few of the advantages and disadvantages of compounding.
Pros
Compound medications are customized to meet particular patients' needs. Compounding different medications can create unique kinds of treatment that otherwise would not be available. So, pharmacists who are able to compound medications can carve out a niche market for themselves and entice more customers to their pharmacy.
For example, if your pharmacy averages 120 patients a day, you may have at least six people who may need compounding services. If each compound prescription is about $50, you could add more than $90,000 a year to your profits.
Other benefits of compounding include:
Giving patients access to medications no longer on the market.
Making the medications more palatable.
Enabling the patient to take the medication in a different form.
Cons
However, there are some downsides to compounding. First, these types of medications can be expensive, even for patients who have health insurance. Another consideration is the resources that will be needed — to compound drugs, specialized equipment is required.
Another thing to consider is the time element. Compounding is a more time-intensive procedure, and it will add to your staff workload. You have to consider whether your staff can handle the additional work.
Adding compounding to your services can give you a competitive edge over other pharmacies; however, you need to assess whether you can invest in the resources needed and also be able to market your services effectively.
Grow Your Pharmacy with Rx relief
At Rx relief, we take a personal interest in each of our candidates. Our staff is passionate about what they do and works to find the right job for each person. Rx relief has received a number of awards for our service. If your healthcare organization is looking for pharmacists, give Rx relief a call today.