2016 Pharmacy Hiring Outlook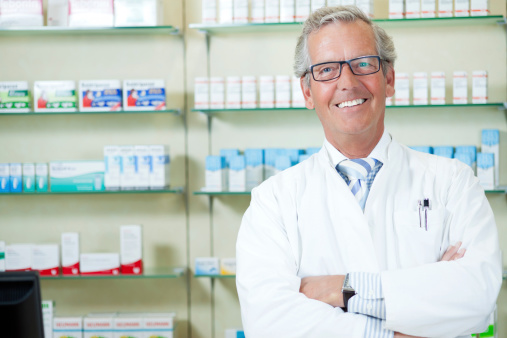 Although prospects for 2016 still look good, the job market for pharmacists appears to be heading toward uncertain territory. Because of shortages in the past, more universities have opened pharmacy schools, and that has led to many more newly minted pharmacists entering the market now and in the near future. So, while the demand still looks good for 2016, the market could be tighter than in the past, and competition for more coveted entry-level jobs may be stiffer.
However, the demand for pharmacists in the future is expected to pick up as well because of demographic changes and technological advances.
For 2016, the U.S. Department of Labor projects that the pharmacy profession will grow faster than average. Over the past decade, pharmacy jobs have grown by more than 20 percent, according to the department.
There are a number of factors driving this growth. One is that the population is growing older. As people age, they will need more in the way of medical services, including pharmacy services. Second, advances in medical research have created new medical treatments that require pharmaceuticals.
The Affordable Care Act also could drive growth as more people become insured for medical treatment and prescription drugs. More people using prescription drugs will drive growth in the number of pharmacists in different areas, including community pharmacies, hospital pharmacies and mail-order pharmacies.
Insurance companies also are projected to hire more pharmacists to handle tasks such as patient education and help companies keep costs under control. Managed care organizations are also expected to hire more pharmacists for similar duties – to analyze the costs and benefits of different types of drug therapies, as well as trends and patterns of drugs being used.
With advances in medical technology, pharmacists will also be needed for managing diseases through development of new drug therapies for treatment, according to the Labor Department.
Another area where technology will create pharmacy jobs is information technology. New jobs will be created in health informatics, an area that links information technology and healthcare to improve the quality and safety of treatment for patients. Pharmacy informatics is an area of specialization that focuses on medication-related data, including the gathering of the data, its storage, use and analysis to enable the optimal care of patients with their medication.
Looking toward the future, the job market is expected to tighten, and could possibly tighten a great deal. But, because there are many variables involved, it is difficult to make predictions with any great degree of certainty.
Although the profession has shown a long-term growth trend, and new opportunities are expected to emerge, demand has actually been slackening. Over the last decade, the number of pharmacy schools has increased by more than half. Those schools are churning out 70 percent more graduates. In 2016, the number of graduates entering the workforce will be more than double the number entering in 2001.
If you are a pharmacist with the requisite skills and experience, give Rx relief® a call today.
We are a top-tier pharmacy staffing agency. Rx relief® has the experience, knowledge of the industry, and the personal attention to insure your success on the job.