What is Specialty Pharmacy?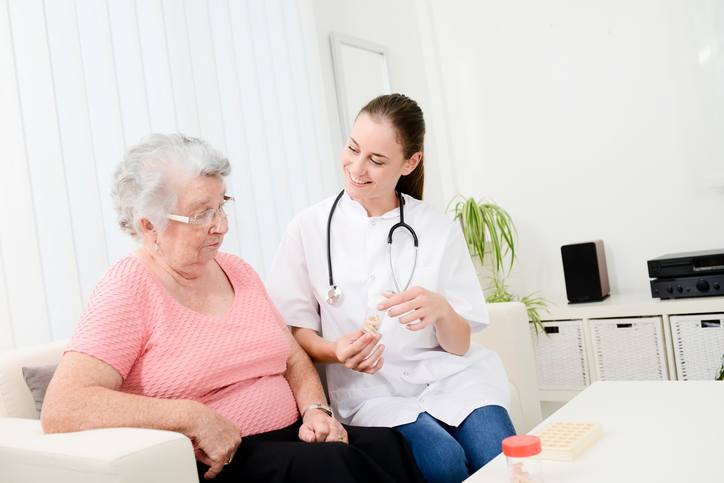 Specialty pharmacy deals with expensive medication therapy that is used to treat more complex disease conditions.
The medications can be taken orally or they can be injected. The conditions that specialty pharmacists treat range from cancer to multiple sclerosis, rheumatoid arthritis and rare genetic conditions.
There are two factors that qualify a medication as a specialty pharmaceutical. They are the cost of the drug and its complexity. A specialty drug is one that costs at least $600 a month on the Part D drug benefit, according to the Centers for Medicare and Medicaid Services. Other healthcare organizations use a different cost scale to classify specialty drugs, scales that require a drug to cost at least $1,200 a month before it can be called specialty. Complexity can encompass a range of factors in the administration of the drug.  
Here are some of the traits of drugs considered to be specialty pharmaceuticals:
They are used to treat complex, chronic or rare conditions.
They are very expensive, with a price tag often higher than $10,000 a year, and sometimes more than $100,000 a year.
They are distributed on a very restricted or limited basis.
There are extraordinary procedures involved in handling, storing or administering the drug.
Their use requires continual monitoring for safety and efficacy.
They require strategies for evaluating risk and mitigation.
In the past, specialty drugs have been administered mainly through injection and infusion, but many of the more recent types of specialty drugs are administered orally. Because these drugs have a more complex structure and mode of delivery, patients receiving them require a great deal of ongoing monitoring, education, and medication management.
To enhance positive patient outcomes, specialty pharmacy focuses on patient-centered care and offers services that go beyond what is normally offered at the retail level. For example, patients have 24-hour access to pharmacists, adherence management services, patient assistance programs, financial assistance, counseling and education, and prior authorization assistance, among other services.
Specialty pharmacy is growing rapidly, and specialty pharmacies are increasingly collaborating with retail pharmacies, hospitals and drug manufacturers, enhancing access to specialty pharmaceuticals, as well as improving patient care.
Looking for a career in specialty pharmacy or in another field?
Rx relief is one of the top pharmacy placement firms, with the awards to prove it. Rx relief works with each pharmacist individually, partnering with them to provide the best service possible, and to find him the job that best fits his needs. Give Rx relief a call today.