Preparing for a Retail Pharmacy Interview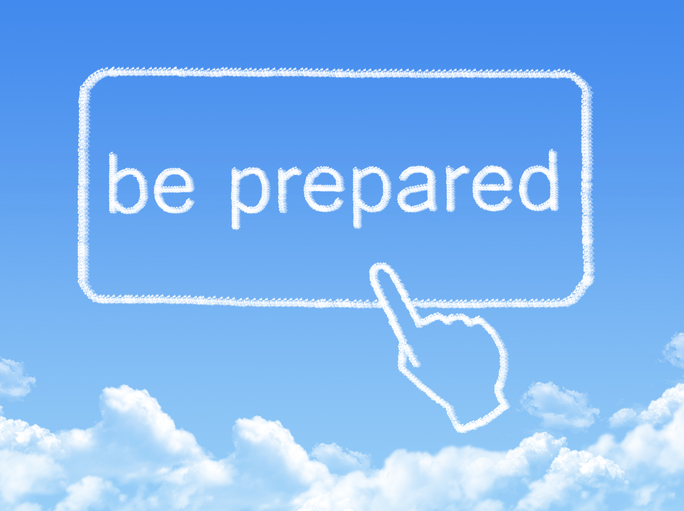 Interviews are always stressful. You are being evaluated on everything you say and do. One way to reduce stress is to prepare as thoroughly as possible for the interview. The more prepared you are, the more poised and confident you will be. Here are some tips on getting ready.
Do your research.
Find out as much as you can about the employer. Look at the organization's website, industry publications and any other literature. This will help you learn about the employer's mission, values and goals. You will also learn about any challenges the organization is facing. Also, review the job description. This will also help to give you an idea of what kinds of skills and knowledge the employer is looking for.
All this information will help you prepare your talking points during the interview.
Research any trends that are affecting the retail pharmacy industry, so you can address those issues if they come up at the interview.
Prepare answers to common interview questions.
There are certain questions that tend to pop up frequently during job interviews, so be prepared for them. You probably know a few already: Why do you want to work here? Why should we hire you? What are your greatest strengths and weaknesses?
You don't have to memorize an answer word for word, but have the main ideas you will talk about in your head.
Practice your answers with a friend or in front of a mirror, so you can assess your delivery and make sure it looks as polished as possible. Rehearse your value statement – a statement explaining what makes you unique, what sets you apart from everyone else.
Your answers should be as specific and concrete as possible. For example, using facts and figures will help make your responses more powerful. Telling stories is another way to give a compelling answer. You should have a few stories at your fingertips detailing how you improved the operation at your previous workplace and how you developed and used the skills needed for the job.
Prepare and ask questions.
There will come a point in the interview when the hiring manager will ask you if you have any questions. Make sure you have some. Prepare a few before going to the interview.
Bonus Tip: Contact to Pharmacy Recruiters at Rx relief!
If you are a pharmacist looking for work, Rx relief is ready to help you. We are one of the nation's leading pharmacy placement firms. Rx relief has received Best of Staffing awards from both clients and talent. Find out what Rx relief can do for you. Give us a call today.