Ways To Advance Your Pharmacy Career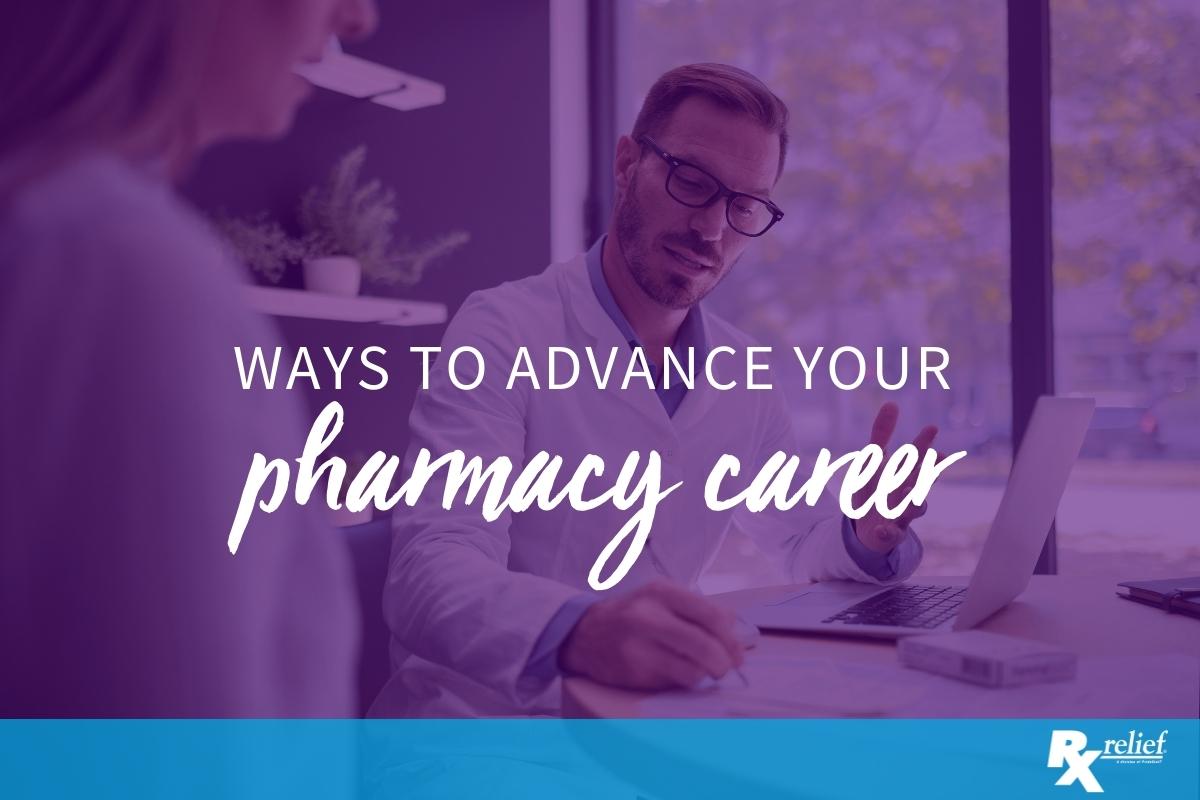 If you are relatively new to the pharmacy profession, you may be thinking about what career options are open to you and how you can go about pursuing one that may interest you. Here are some steps to take to get started.
Establish some goals
If you're looking to progress in your career, the first thing you need to think about is where you want to go. What is your goal? Where do you want to end up? This will help you put together a course of action to help you reach your goal.
As part of your goal-setting process, you'll need to do a good deal of research to give you a better idea of what's out there. Your research will involve reading as well as talking to other people in the pharmacy profession.
Today there are many different career paths that pharmacists can take. There are the more traditional jobs of working in a retail pharmacy or hospital pharmacy. Beyond that, however, there are a number of different specialties that pharmacists can work in– ambulatory care, critical care pharmacy, nuclear pharmacy, oncology pharmacy, pediatric pharmacy, pharmacotherapy, and psychiatric pharmacy.
Other career paths include work at medication distribution centers, home care and hospice pharmacy, pharmacy informatics, government healthcare agencies, the pharmaceutical industry, and teaching and research.
Once you have established your goals, you can then formulate a plan of action for reaching those goals. This would lay out the steps needed to make progress.
Networking
Networking is important to maintain your performance in any position. Staying in touch with others in the pharmacy profession will help you to keep current with what is going on in the profession, and to stay abreast of the trends and latest developments.
People in your network can also give advice and other help in advancing your career. They can alert you to opportunities you may not know about or offer ideas on what to do.
Additional training
Depending on where you want to go in your career, you may need more training. This is true, for example, if you want to go into a pharmacy specialty. If you are looking for more of an administrative role, you may want to consider an MBA.
Find a mentor
A mentor is someone who has been in the profession for a long time. This is a person with plenty of experience, someone who knows the challenges and obstacles you're likely to encounter and how you can go about surmounting them.
Bonus tip: Work with the pharmacy recruiters at Rx relief!
At Rx relief, we focus on the elements that make each person unique. We solicit feedback continually to make our service responsive to your needs. Rx relief has been rated among the best of staffing firms by the American Staffing Association. If you are looking for a pharmacy position, give Rx relief a call today.