4 Ways To Promote Professional Growth and Development In Your Pharmacy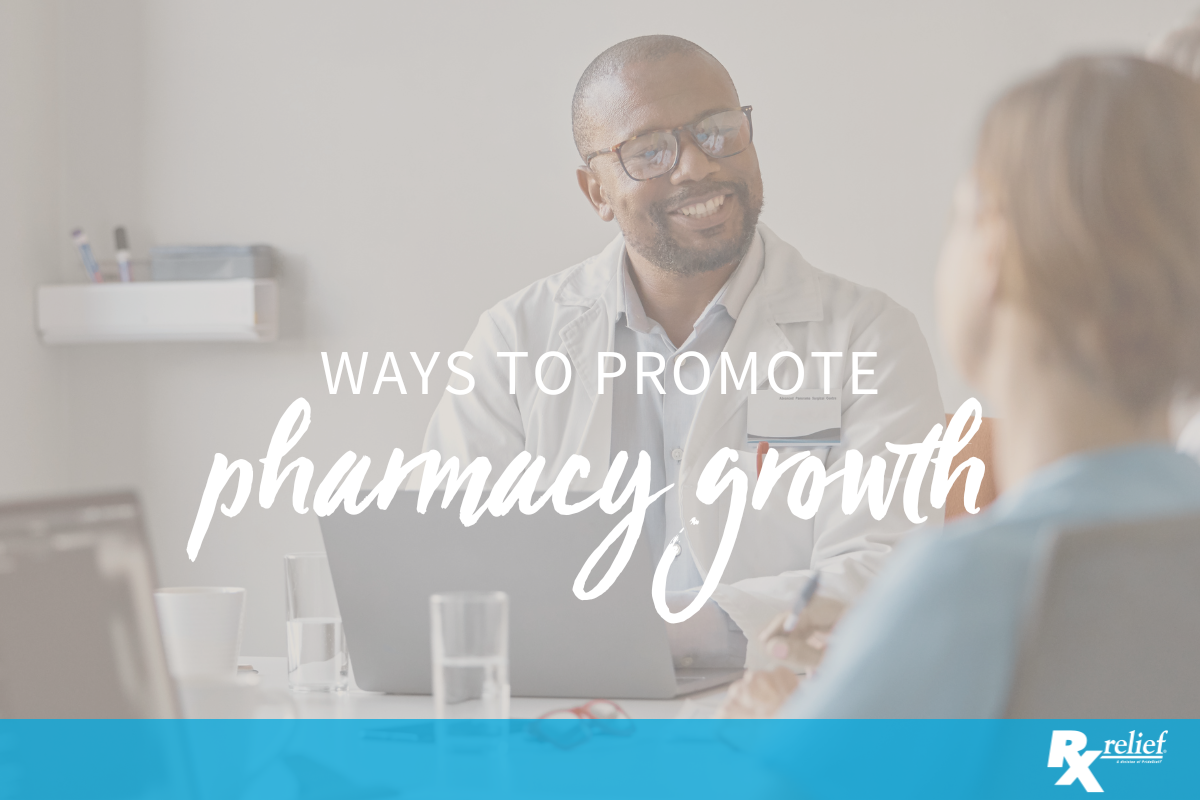 You want your pharmacy team to be efficient and productive. To do this, they need to keep up with the latest developments in the profession – those propelled by technology as well as medical scientific discoveries.
They need to continue learning and growing in their careers as well. Here are some ways to encourage this for both pharmacists, pharmacy technicians, and other staff members.
New challenges
One way to encourage professional growth is to give your staff new and varied responsibilities as they become more proficient at their jobs and gain more experience. This will help them to develop their knowledge and skill base and expose them to new aspects of pharmacy.
This also helps staff gain confidence in their abilities, and it creates a better work culture by showing greater trust in them.
Encouraging teamwork
Staff members in a pharmacy generally have their own areas of expertise. When staff members work together, they learn from each other and expand their knowledge of different areas and aspects of pharmacy.
For example, some pharmacy technicians may be more skilled in computer technology and in using that technology to process and distribute medications, while others may be better at dealing with patient concerns, talking with patients, and educating them. If these technicians work together, they can enhance their skills by learning from each other.
Encouraging training
Managers can also promote professional growth by encouraging their staff members to continue with their pharmacy training.
Pharmacists are required to obtain continuing education credits on a regular basis. But, in addition to this, they might, for example, work to obtain certification in a particular specialty, such as pediatric pharmacy, nuclear pharmacy, pharmacotherapy, or oncology pharmacy. Or they could take courses that are business related to learning more about that aspect of the profession.
Feedback
Giving regular feedback to staff members about their performance is another way to help them with their professional growth. Staff can learn from the feedback, and find out where and how they can make improvements.
Looking to recruit great pharmacists?
At Rx relief, we take a personal interest in each of our candidates. Our staff is passionate about what they do and works to find the right job for each person. Rx relief has received a number of awards for our service. If your healthcare organization is looking for pharmacists, give Rx relief a call today.