The Impact of Inflation on Pharmacies and How to Deal with It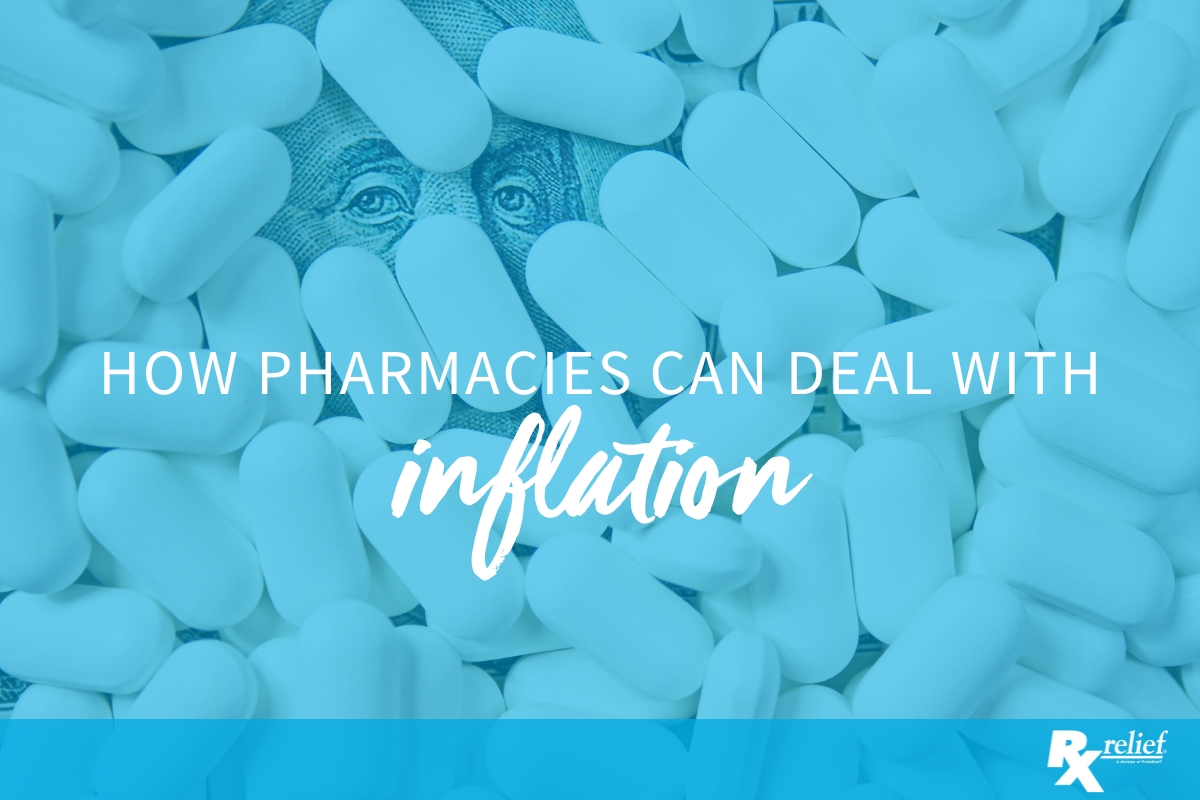 In 2022, the rate of inflation in the United States and worldwide jumped to the highest level since the early 1980s. In the United States, the rate of inflation was clocked at 7.1 percent for 2022, after a 7 percent mark in 2021.
Consumers are paying more for goods and services than just a few months ago and just like any other business, Pharmacies are being affected.
In order to combat inflation, pharmacies need to increase their efficiency and look for ways to cut costs. Here are some ways to do that:
Increasing Efficiency
One way to do this is to work with healthcare providers on tailoring prescription amounts to the individual patient to prevent waste. Another way is to establish a dose dispensing system, which will reduce errors.
A third way to increase efficiency is to base the purchase of inventory on its use. This way you avoid spending too much when buying supplies, and you reduce the chances of waste because of expiration.
Medication Storage
Make sure all medications are stored properly, providing the required monitoring and environmental controls for temperature to prevent waste.
Pharmacy Compounding
Pharmacies that formulate medications through the compounding of their base ingredients can save money because these ingredients are generally less expensive than name-brand and even generic medications that have been prescribed by a physician.
This reduces the cost to the pharmacy, and it may also lower the cost to patients. Moreover, by compounding, the pharmacy can produce the medications in doses and forms that are best suited to the individual patient.
Because the building blocks for compounding medications are cheaper, pharmacies that do so are generally among the most profitable. Profit margins at compounding pharmacies can be as high as 20 percent, and around 10 percent for hybrid pharmacies.
However, if you decide to pursue compounding on a large scale, you need to ensure that you are following federal guidelines for drug quality and security and adhering to all of the relevant USP standards.
For many payers, compliance with these standards is necessary for reimbursement.
Does Your Pharmacy Need Help Managing Inflation, Wageflation and Uncertainty?
Rx relief is a leading Pharmacy Recruitment company that has received a number of awards for our service. If your healthcare organization is looking for pharmacists and a better way to manage uncertainty, give Rx relief a call today.