The Dangers of Purchasing Prescription Drugs from Another Country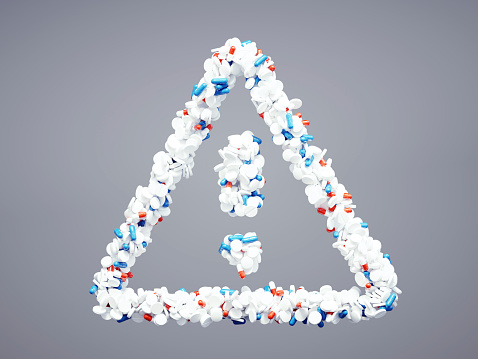 With the high cost of drugs in the United States, many patients buy their drugs from other countries because the prices are lower. But patients need to be careful, because there are dangers in buying drugs from abroad that they may not be aware of. Here is where the pharmacist can be helpful in explaining the risks involved.
The drugs you buy from another country may be of the same quality as those manufactured in the United States. But the operative word here is may. You cannot tell just by looking at the drug whether it is of the same quality. The drug may be counterfeit, it may not be the same strength, it may not have been stored properly and it may not even be the drug it says it is on the label.
Naturally, if a patient were to take such a drug, he could be putting his health seriously at risk.
For these reasons, it is illegal to buy drugs from other countries. The federal law is intended to protect the consumer. It ensures that all of the drugs for sale in the United States have been manufactured in this country by companies approved by the U.S. Food and Drug Administration (FDA), and at places that have been inspected by the FDA.
The purpose of these laws is to make sure that there is consistency and uniformity of the drugs. It ensures that a certain drug always has the same ingredients, strength, and will act in the same way, no matter when or where it was manufactured. The law ensures that each dose of the drug will have exactly the same strength.
This is naturally important for the consumer, but also important for the physician. The physician knows when she prescribes a drug, and a certain amount of the drug, what she is getting. The physician understands what the drug will do, and how forcefully it will do it, which is important for the course of treatment the physician is using.
If you are a pharmacist or pharmacy technician looking for a job, or looking to further your career, you can count on Rx relief® to help you find the right position for you, one that fits your skills and interests. We know the pharmacy profession inside out – finding jobs for pharmacy professionals is all we do. Give us a call today.