Quick Tips for Recent Pharmacy Graduates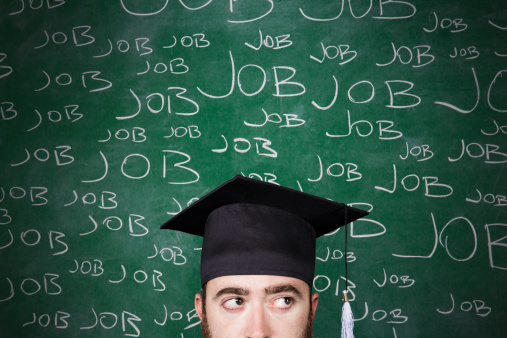 If you have recently graduated from pharmacy school, you'll find yourself with some rather big decisions to make concerning the direction of your career. You may have questions and be unsure how to get answers to them. Here are a few tips from veteran pharmacists that may provide a little help.
Know what you want.
What are your goals in life; your priorities? Think about your personality. What makes you happy? Then think about the kind of career that would fit into those goals.
Don't take a job for the paycheck only to find you really don't like it because it doesn't align with your interests or personality. Talk to friends or relatives, people who know you well, about your choices and get their input.
Plan your career path.
If you know what job you would eventually like to have, devise a plan for how you are going to get there. Just out of school, you may have to settle for what is available. Then you need to work out what steps you are going to take to move in the direction of your goal.
It may help to talk to pharmacists who are working in the type of job you want and find out how they got there.
Make use of resources that are available.
There are various tools available to help you in your career. For example, your school has a career center you should take advantage of. The counselors there are familiar with the job market and know about openings.
Also, there are social networking websites like LinkedIn to take advantage of. They allow you to participate in an online social network that can be useful for career opportunities. You can find jobs, people and business opportunities recommended by people in your network. Employers list jobs here as well as search for candidates.
If you are an experienced pharmacist looking for a new career opportunity, Rx relief can help you find a position that fits your skills and background. Rx relief is one of the best pharmacy recruiting firms in the business, with superior expertise and resources. We deliver personal attention throughout the entire job search process to our candidates to ensure they are successful. Give Rx relief a call today.