What Post-COVID Life Might Look Like for Pharmacists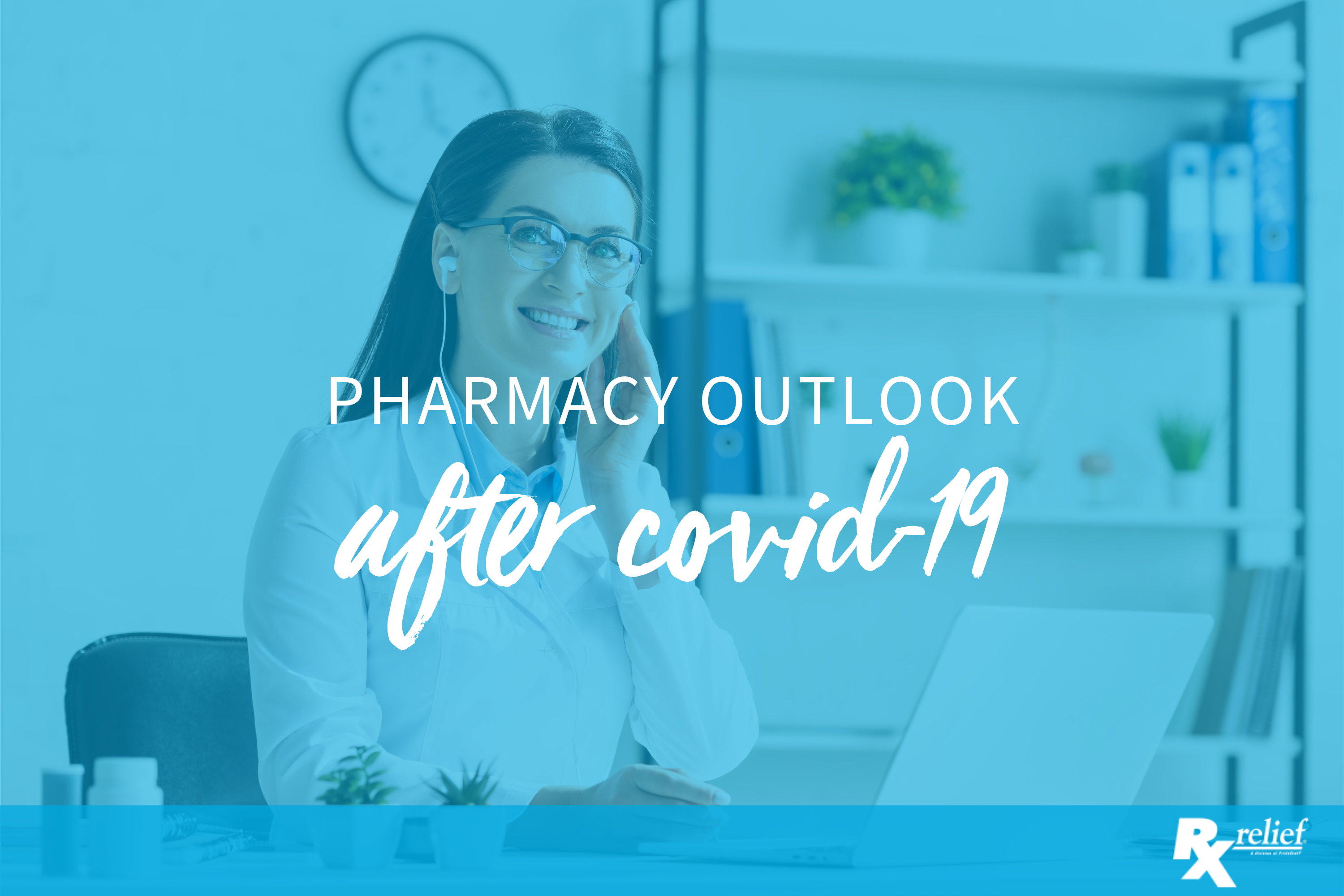 Confronting COVID-19 has been a learning experience for those in the healthcare professions, including pharmacists. According to leaders in the profession, dealing with the virus may lead to new patient care methods that, in the past, might have seemed more unconventional for pharmacists but now are deemed more necessary.
The pandemic has spurred conversations about new business models and policies that allow for greater patient outreach. Here are some of those initiatives.
Telehealth
Telehealth was gaining momentum before COVID-19, but the pandemic has accelerated the trend. This care model can be delivered through a secure digital app, over the phone, or through video conference. Using these various forms of telehealth, a patient can describe symptoms to a pharmacist or adverse effects of drugs while the pharmacist assesses the patient's condition. Then the pharmacist can advise the patient or make a referral to another healthcare provider.
Telehealth can also provide the means for pharmacists to practice medication management therapy remotely. It can also enable healthcare providers to reach patients in areas where conventional healthcare is difficult to reach.
Clinic-Community Pharmacy Model
Post-COVID, this model may gain greater traction. This combination enables pharmacists to administer ambulatory care services at a community pharmacy, treating chronic illness so that other facilities can focus on conditions such as COVID-19. Using this arrangement will also help prevent medical facilities from being overwhelmed, which has occurred during the pandemic.
Testing
Putting greater emphasis on clinical services at retail pharmacy settings will also enable pharmacies to expand testing services for patients. Patients can be tested for blood pressure, cholesterol, diabetes, and other conditions. After the results are known,  pharmacists can then counsel.
Better Workplace Safety
COVID-19 has led to a focus on cleanliness and other health and safety measures in all healthcare facilities. There is now more of an emphasis on making facilities safer for patients and healthcare providers. Pharmacies have established a number of new practices and procedures during the pandemic that are likely to continue.
For example, some are erecting plexiglass partitions, implementing new infection control procedures, and printing fact sheets with answers to common questions that patients have.
Find Quality Pharmacists with Rx Relief
If you are a healthcare employer looking for pharmacists, Rx relief should be the first place you go. We have a track record of success in placing pharmacists with the best of staffing awards to prove it. Give Rx relief a call today.