Pharmacy Technicians: Earning Your PTCE Certification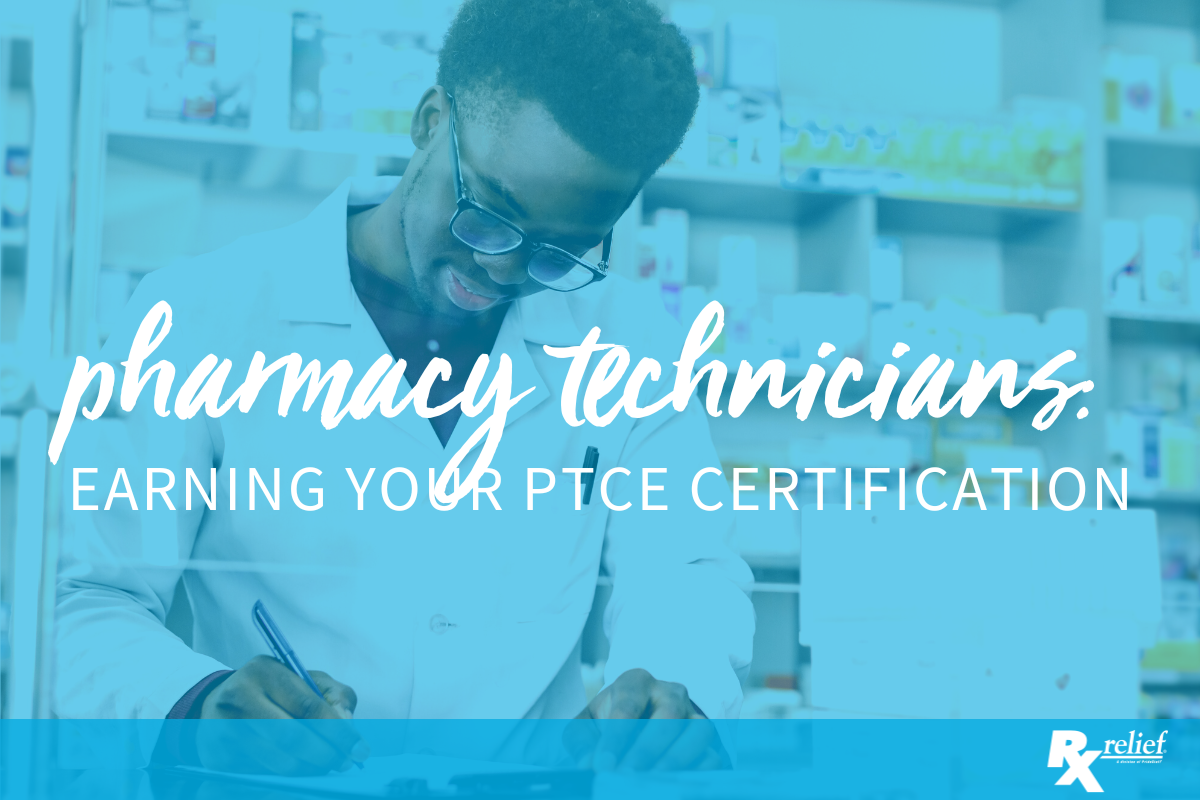 If you're looking to advance your career as a pharmacy technician, you may want to consider becoming certified. Being certified shows that you have achieved a certain level of competency as a pharmacy technician and that you have the knowledge and skill to do the job well.
In order to become certified, you need to pass a national exam. Certification is not required to become a pharmacy technician, but it can give you a leg up when looking for a job because employers may look more favorably on those who have certification as opposed to those who don't.
What to Expect at The PTCE Exam
The exam you need to take for certification is called the Pharmacy Technician Certification Exam (PTCE). Two organizations offer an exam to become certified. One is the Pharmacy Technician Certification Board (PTCB), and the other is the National Health Career Association. In order to take the PTCB exam, you need to have a high school degree. Certification is good for two years.
The Certification Board offers the PTCE. The Career Association, however, administers a different exam, called the Exam for the Certification of Pharmacy Technicians. Most people take the PTCE because it is recognized by more healthcare organizations than the other exam. There's a charge of $129 to take the PTCE and $117 for the other exam.
Preparing for the PTCE Exam
Neither exam is very easy, and they both require a certain amount of preparation. People can get the preparation through on-the-job training or by taking a pharmacy technician training program. Study guides are also available for the exam.
Although no formal education or training is required to take the exam, it is recommended in order to adequately prepare for the test. Having some formal training under your belt also looks good on a resume.
Training programs for certification generally take one year or less. These programs are specifically designed to help a person pass the exam and achieve their certification. Also, at the conclusion of the program, students are given the opportunity to get hands-on experience working in a pharmacy.
Looking for a Great Pharmacy Technician Job?
At Rx relief, we focus on the elements that make each person unique. We solicit feedback continually to make our service responsive to your needs. Rx relief has been rated among the best of staffing firms by the American Staffing Association. If you are looking for a pharmacy position, give Rx relief a call today.