Pharmacy Team Training: Upskill Your Team with These Tips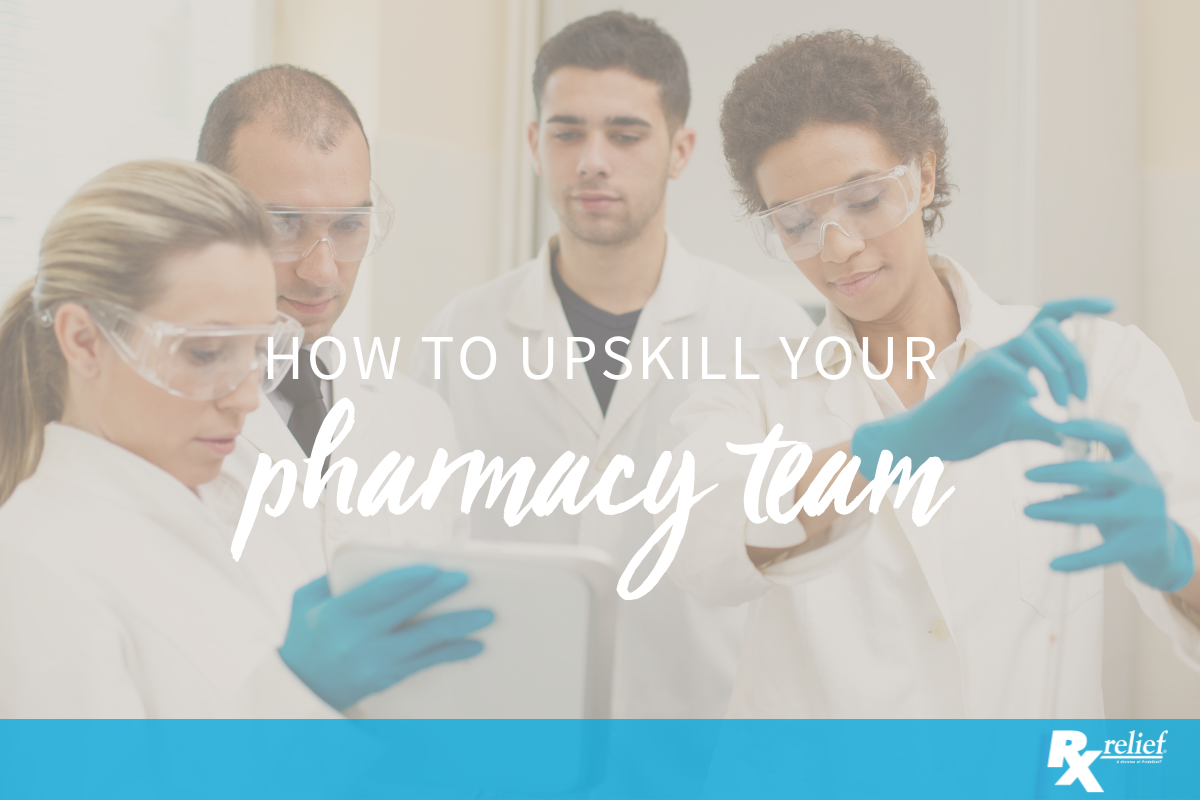 In today's economy, continual learning is essential, and so upskilling your workers is crucial. In the long run, it will help you to provide better service to customers and gain an advantage over your competitors. Here are a few ideas on how to do it.
1. Provide learning opportunities for all
Have a structured, detailed training plan that incorporates learning opportunities for everyone on the team. The plan should also include a time frame for when the learning takes place.
2. Work on a diversity of skills
Team members should be able to upskill in a number of different areas, not be confined to one particular competency. This will help your pharmacy to provide more types of services. Moreover, if staff members can handle a variety of tasks and responsibilities, they can take some of the burden off of you in the day-to-day management of the pharmacy, allowing you the time for more long-term strategy and planning.
At the same time, however, you also want to give staff members the opportunity to align their upskilling in areas of interest for them.
3. Encourage sharing of knowledge
You can learn from your team, and they can learn from you and each other. Everyone in the pharmacy has gained knowledge and experience doing their jobs, and one way of upskilling is to give them the opportunity to share what they have learned with each other.
You can also share your knowledge and insights with them.
4. Show the way
Good leaders lead by example. To show your staff the importance of upskilling, you need to take the time to do it yourself.
5. Have a culture of learning
You should establish an environment where the staff is encouraged to ask questions, and where pharmacists and other senior personnel are willing to take the time to answer questions and explain processes and procedures.
It also helps to match junior people with more senior mentors who can act as coaches. The mentor can provide advice and counsel to a staff member on what direction to take with their upskilling and how to go about it and hold the person accountable for doing it.
6. Break upskilling into manageable chunks.
Training doesn't always have to take place in a structured lecture environment that covers a lot of time. You can break it down into more brief exchanges at certain times of the day or week.
Connect with Rx relief
At Rx relief, we take a personal interest in each of our candidates. Our staff is passionate about what they do and works to find the right job for each person. Rx relief has received a number of awards for our service. If your healthcare organization is looking for pharmacists, give Rx relief a call today.