Pharmacy Forecast Overview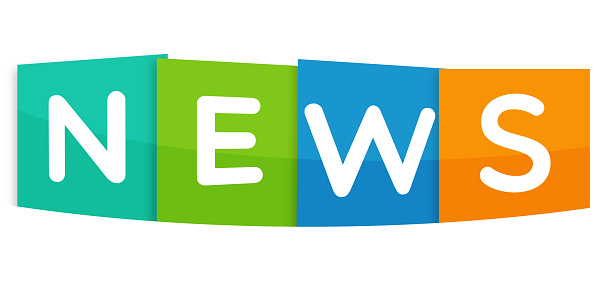 Like any other industry, healthcare is constantly changing and developing, and there are certain trends that have affected the healthcare industry. In a recent report, the American Society of Health System Pharmacists takes a look at the trends affecting one very important aspect of healthcare – pharmacology – and attempts to see how those trends will affect pharmacy care in the future, along with offering recommendations on pharmacy care.
The report finds that changes in payment methods for healthcare will have a major impact on the industry, especially in shifting resources from inpatient to ambulatory care. There will be increasing emphasis on disease prevention and on promoting healthy lifestyles. Healthcare organizations will be more open to examining their business models and will shift more to outsourcing some of their activities, as well as forming partnerships.
With pharmacology, healthcare organizations will expect pharmacists to play more of a leadership role when it comes to issues involving the use of medications and how this connects to the overall operation of the medical center. Healthcare providers are also more likely to take an active role in the pricing of medications, voicing their dissent when pricing is not aligned with patient benefit and their dissatisfaction with the pricing, regulation and distribution of specialty medicines.
The report also notes that breakthroughs in therapeutics will lead to major changes in the way patients with certain diseases are treated.
Other findings and recommendations of the report include:
The need to move aggressively to expand pharmacy services in ambulatory care settings.
The need to consolidate the management of pharmacy care across multiple medical sites.
The need for medical facilities to share information with outside pharmacies to coordinate care.
The need to reduce charges for outpatient infusions.
The need to be more vocal about price gouging and to work with groups advocating for more sensible drug pricing.
The need for increased medication evaluation by pharmacists with patient wellness visits.
The need for more training in the use of behavioral health medicines.
The need to reassert the patient's best interest as the goal of pharmacy care in the face of constantly increasing prices.
At Rx relief®, we take a personal interest in each of our candidates. Our staff members are passionate about what they do, and work to find the right job for each person. Rx relief® has received a number of awards for our service. Give us a call today.