NABP Develops Inspection Resource for States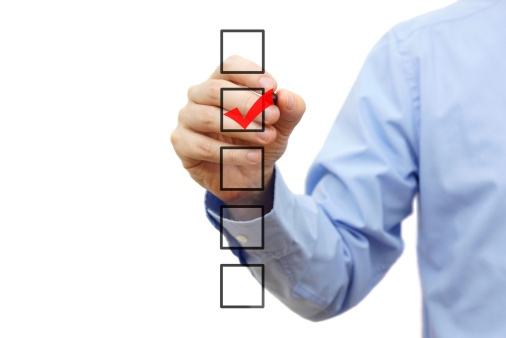 The May newsletter of the National Association of Boards of Pharmacy (NABP) reported that the NABP has provided a new resource for pharmacy inspections: The Multistate Pharmacy Inspection Blueprint.
The Blueprint, created by member boards, assists states with processes and inspection forms so that states can reach agreement regarding the critical areas of pharmacy inspections.
Forms from the Blueprint, as well as sample inspection forms, have been made available to state boards of pharmacy, and the NABP reported in the newsletter that it would be providing additional educational and training resources to states to help them use the documents by the end of this year (2015).
The Blueprint helps ensure that inspections will be consistent and will help state pharmacy boards make nonresident licensure rulings. It mainly focuses on "general" areas of pharmacy and also includes references to compounding standards from the U.S. Pharmacopeia (USP) Chapters.
The NABP is also working to create an authority structure for the Blueprint, which will include a governance body composed of members of the NABP (to be created immediately after the 111th Annual Meeting, which was held in May). This governance body will work to make sure the Blueprint will undergo regular and systematic evaluation.
Sample Blueprint forms include a general inspection form and sterile and nonsterile compounding inspections forms (they record compliance with USP Chapters 795 and 797). The NABP plans to create a list of standard definitions for reference items within the Blueprint.
For more information on the Blueprint, check out the Programs section of the NABP's website.
Looking for experienced, talented and reliable pharmacists or pharmacy technicians for your retail or hospital pharmacy? Then contact the recruiters at Rx relief® to learn more about our staffing and recruiting services.