How Technology is Helping to Boost Medication Adherence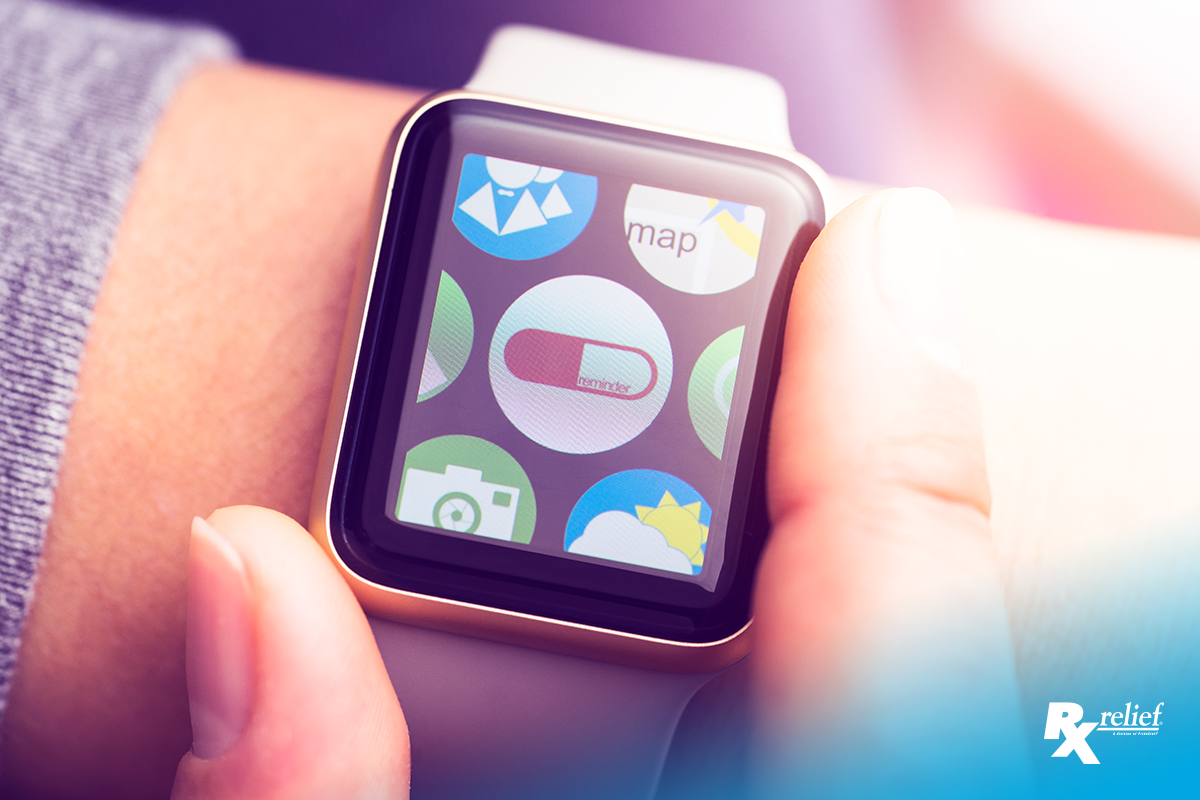 Computer technology is helping to make it easier than ever for pharmacists to keep in touch with patients. Companies are now offering communication systems that bring together digital, mobile and interactive voice response technology on one platform.  
It gives patients a cohesive, consistent experience that helps to improve adherence to medication regimens. 
Digital
Programs for Medication Adherence
There are now computer programs that put together a complete medication profile on each patient, and that information is used to keep patients up to date on their medication schedules. It sends refill reminders that list the exact medication, rather than just a general notice, so patients know precisely the status of their prescription and what choices are open to them.  
An electronic dashboard lists the type of message received (a refill notice, for example), how it was sent (a text message or voicemail), the name of the drug and patient, Rx number and when the message was sent.  
Text Messaging for Medication Adherence
There is now software that combines text messaging with a secure mobile browser which gives patients more options and cuts out the cost of text message responses for the pharmacy. 
Mobile Apps
for Medication Adherence
There are several apps that make it easier for patients to communicate with their pharmacy. Some of the most popular include:
Pharmacy IVR
IVR is an interactive voice response. It is a technology that enables computers to interact with the human voice and with tones generated through the use of a telephone keypad. IVR technology can respond to a person either with a pre-recorded message or with audio that is actively generated to give instructions. This technology is now available for pharmacy patients. IVR can also offer more advanced services, such as text-to-speech, mail order, central fill, and VoIP, or Voice Over Internet Protocol, a way of delivering voice communication and multimedia over the internet.  
This technology is used for things like mobile purchases, banking services, retail orders, utilities and travel information.   
By integrating all of these technologies onto one platform, it is easier for patients to communicate with the pharmacy, and for pharmacists to stay in touch with patients — this ease of communication results in better relationships and better medication adherence.  
Looking to hire and recruit pharmacists?
If you are a healthcare employer looking for pharmacists, Rx relief should be the first place you go. We have a track record of success in placing pharmacists with the best of staffing awards to prove it. Give Rx relief a call today.