How to Maintain Employee Morale This Summer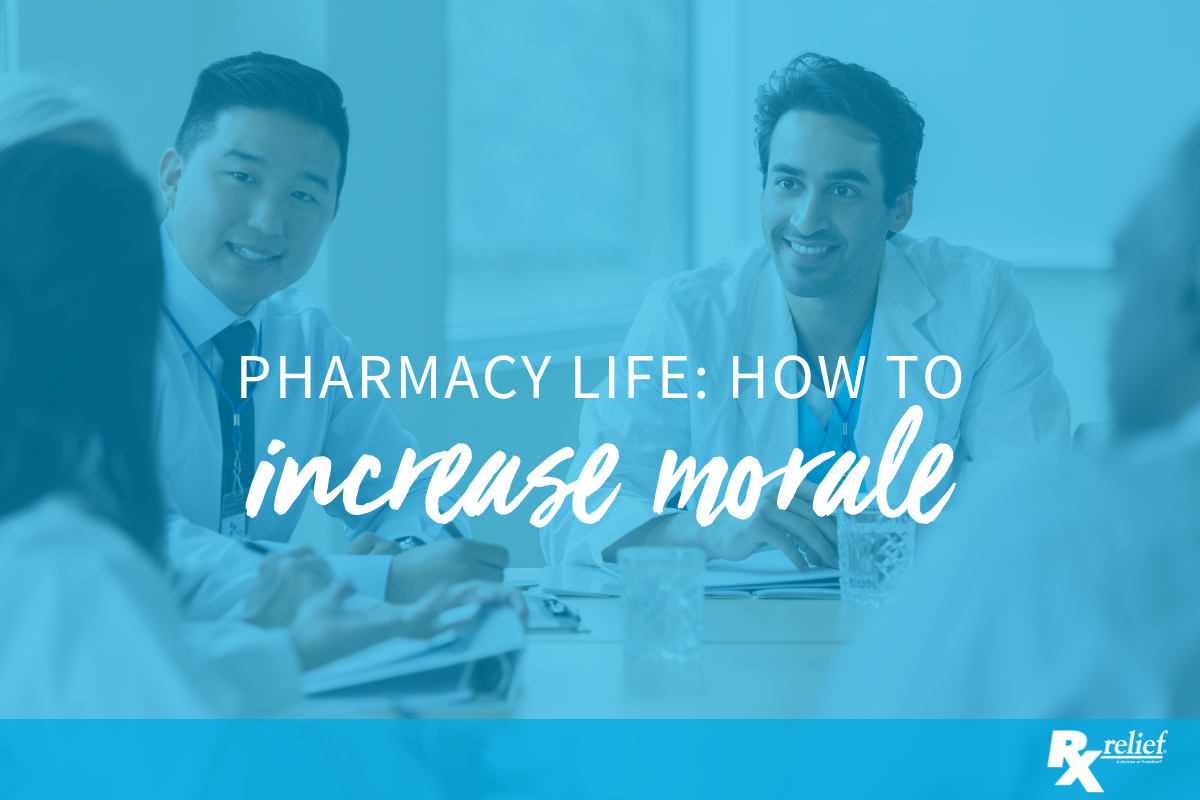 Working in a pharmacy can be taxing and stressful. It is demanding work. Sometimes, there can be a drop off in motivation and morale. But there are various things that managers can do to help maintain a strong sense of employee engagement. Here are a few.
1. Give recognition and rewards.
This is one of the best ways to improve employee engagement, a tried-and-true method to keep morale high. Everyone has a desire to know that they are valued, that their work is appreciated. Giving recognition to your staff for a job well done will go a long way toward keeping their motivation and energy high.
The recognition doesn't have to be anything elaborate. A simple thank you will have a significant impact if it comes from their supervisor. Or you can do something like send a group email to all the staff recognizing a person and explaining what that person did to deserve the praise. Being recognized before their colleagues will give the praise even more impact.
2. Establish a sense of purpose.
Remind your staff of the importance of your mission – helping people and keeping them healthy. Let everyone know how they are contributing to that goal and the importance of their contribution. You need to make everyone feel that they are part of a team, working together to deliver a service.
3. Enable career growth.
Make sure your staff has opportunities for career growth and development. Encourage and support their efforts to get additional training, to attend conferences or seminars. Also, work to give them increased responsibilities at the pharmacy as their expertise grows.
4. Make sure your pay is competitive.
This is not only important for maintaining staff morale, but for attracting and retaining employees as well. You will lose people to other healthcare organizations if your pay is not competitive.
5. Communicate.
Solicit ideas and comments from employees about the workplace and their thoughts about how the operation could be improved. And then make every effort to put their suggestions into practice or explain why you are not.
Also, give plenty of feedback to people about their job, what they are doing well, and how they can improve their work.
6. Be flexible
Recognize that employees have lives and obligations outside of work and do what you can to accommodate those obligations.
Partner with Rx relief
Rx relief is one of the top recruiting firms for pharmacists, taking a personalized approach to each of the pharmacy professionals we place. Rx relief is certified by the Joint Commission, and has received a Best of Staffing award, based on the votes of healthcare client organizations and pharmacists. If your healthcare facility is looking for pharmacy professionals, contact Rx relief today.