How Patient Engagement Centers Benefit Clinical Decision-Making & User Satisfaction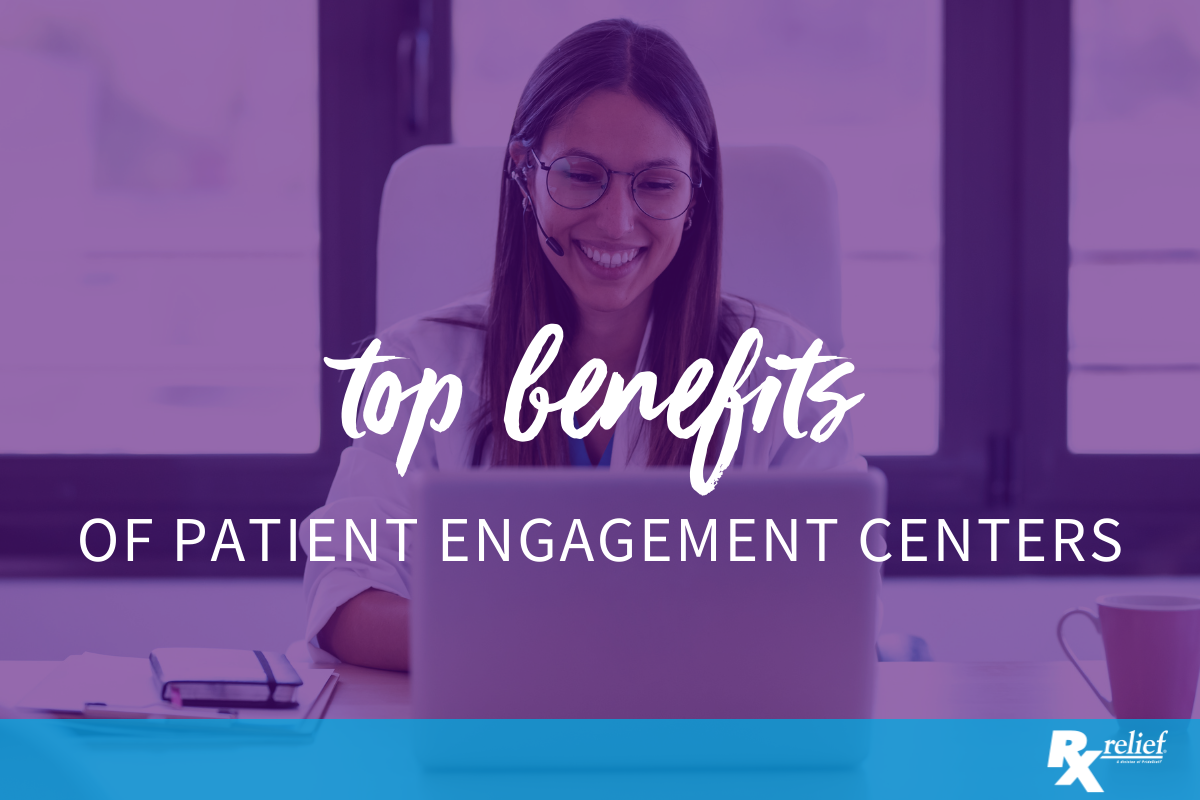 Many pharmacists see patient relationship management as the future of pharmacy. By using technology to aid in managing patients, pharmacists can focus more on the clinical aspect of their profession, helping patients with their problems.
Patient relationship management is being used in many different healthcare settings to improve care by enhancing business practices, patient engagement, and communication among healthcare staff.
Advantages of Engagement Centers
Patient engagement centers (PEC) are prime examples of this kind of relationship management technology. Research has found that such centers help improve adherence to medication regimens, aid in developing patient care plans, and improve overall relations with patients.
By using the PEC, pharmacists can see up-to-the-minute measures of how well patients are following their medication schedules, what preventive treatments can be taken to help a patient, and what services to provide for additional revenue. The PEC also contains profiles on individual patients, enabling pharmacists to get a granular picture of patients' health, information about their health plans, medication claims, and their condition.
Patient engagement centers can help pharmacies increase their efficiency and productivity, according to research, in addition to enhancing the ability of pharmacy staff to identify patients who are not adhering to their medication regimens.
Improving Clinical Care
According to surveys, about 80 percent of those using PECs said the technology helped improve both the quality and quantity of clinical care. Almost everyone using the PECs said the centers helped identify non-adherence and added to the ability of pharmacy staff to make improvements to patient care.
Pharmacy staff also said the PECs helped them increase their productivity and made it easier to navigate different digital platforms.
Patient engagement centers have also been useful during the COVID-19 pandemic, helping pharmacy staff pinpoint those who needed to be vaccinated and make it easier to meet reporting requirements.
The centers help pharmacists assess patients' health care situations better and make more precise recommendations.
Additional research conducted on patient engagement centers revealed that they are generally easy to use, understand, and reliable. Pharmacy staff with and without previous exposure to relationship management tools reported the same satisfaction levels with the engagement centers.
Find Your Next Pharmacy Position
Rx relief is one of the nation's leading pharmacy placement firms. It has been voted Best of Staffing by both clients and job seekers. Rx relief provides supplemental pharmacy professionals for all pharmacy practice settings. We offer a customized approach to all of our job seekers' career needs. If you are looking for a pharmacy position, give Rx relief a call today.