Hiring Right Out of School?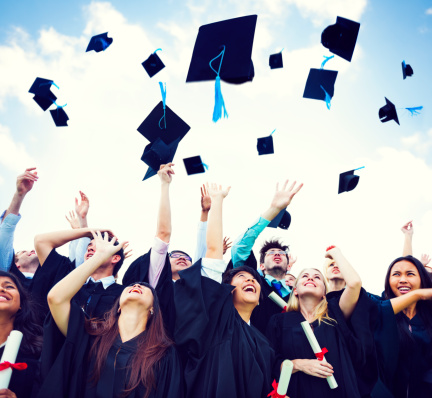 Because more pharmacy schools have opened over the past several years, and still more are expected to open, healthcare organizations may find themselves looking at a large pool of newly minted pharmacists and deciding among them who is best for the job. If that is the position you are in, here are some thoughts on choosing the right person.
The resume
First off, begin with the credentials. Where did the person go to school? What is its reputation? How well did the person do? What kind of residency experience did the person have? What were the person's accomplishments during that time?
Checking references is also important. And here it is important to do more than have a superficial conversation. You need to probe to find out about the candidate's initiative, motivation, work ethic, and skill sets. You can ask the reference if they know someone else you can talk to who also knows the candidate. That way, you get beyond the people who have been selected by the candidate.
The interview
This is your opportunity to learn about the candidate's knowledge and skills, as well as their insight, engagement and determination. Before the interview, make a list of the qualities and skills you are looking for. Consult with other people in the organization. Look at the top performers to see what skills and qualities they have.
Then prepare your questions. You should ask the same questions of each candidate so you can better compare answers. Your questions should focus on behavioral or situational formats, asking for real solutions to real problems. Since your candidates will have relatively little job experience, ask them about problems your organization is facing and how they would solve them. Or, pose hypothetical situations to them and ask how they would handle those situations or problems.
Rx relief® is one of the top pharmacy placement firms, with the awards to prove it. We work with each healthcare entity individually, partnering with it to provide the best candidates possible. Give us a call today.