Five Rewarding Alternative Careers for Pharmacists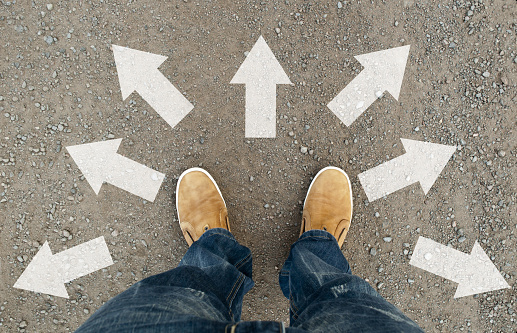 Health officials have predicted continued growth in the pharmacy profession; however, with more pharmacy schools coming online and churning out more graduates, finding the right job may get harder. Newly minted pharmacists may find it advantageous to explore career possibilities other than the conventional ones, as would more experienced pharmacists who are looking for a change from traditional jobs in retail or hospital pharmacy.
There are many alternative career opportunities for pharmacists because of their knowledge base and experience. Here are a few of them:
Teaching
There are opportunities for pharmacists in academia, teaching at schools of pharmacy or schools of medicine. Here, pharmacists teach future healthcare professionals, do research and publish articles.
These positions are not at the top of the pay scale, but they do offer a good work-life balance. You also have the opportunity to pursue other areas of interest, such as consulting.
Pharmaceutical Industry
There are many job opportunities for pharmacists in the pharmaceutical industry. These include positions such as medical science liaison, research associate, medical director, medical information analyst, drug safety analyst, and sales and marketing professionals.
Regulatory Agencies
Many agencies, such as the Medicines and Healthcare Products Regulatory Authority, need the expertise of pharmacists to carry out their mission. There are also opportunities at many governmental healthcare agencies.
Writing
There are many publications that cover healthcare and could use the knowledge and experience of pharmacists to accurately write about health topics. There are specialized publications, including newsletters, journals and trade magazines, as well as general publications such as newspapers.
Health Informatics
This is a growing area. At this point, just about every healthcare organization depends on information technology platforms and complex databases for storing, analyzing and retrieving medical information. The electronic health record is pretty much standard practice for handling medical data. The people who handle the development, application and management of these electronic systems are health informatics professionals.
Pharmacists who specialize in technology and information systems involved in the dispensing of medications and provisions of care are known as informatics pharmacists, and this area is called pharmacy informatics.
Looking for a Rewarding Pharmacy Career? We Can Help!
Rx relief is one of the nation's leading pharmacy placement firms. It has been voted Best of Staffing by both clients and job seekers. Rx relief provides supplemental pharmacy professionals for all pharmacy practice settings. We offer a customized approach to all of our job seekers' career needs. If you are looking for a pharmacy position, give Rx relief a call today.