Does Your Pharmacy Satisfaction Rating Stand up to the Competition?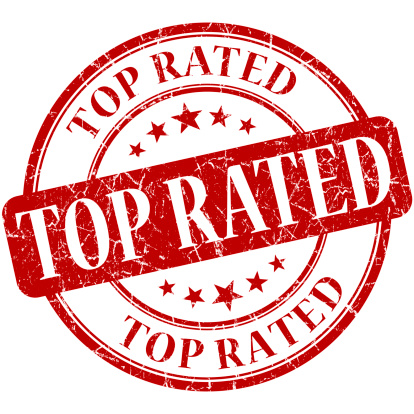 A recent survey of pharmacy customers has revealed that most people are very satisfied with the service they receive from their pharmacy and plan to continue using the same store.
The survey covered more than 34,000 customers around the country.
Almost 90 percent of the people contacted said they were very or somewhat satisfied with their pharmacy. About two-thirds of that 90% said they were very satisfied, while another quarter said they were somewhat satisfied.
People were asked to rate their pharmacy using a number of criteria, including accuracy in filling prescriptions, convenience, and the performance of pharmacists and pharmacy staff. Convenience was defined as wait time, and pharmacy personnel performance was connected to the ability of the staff to answer questions about medications and insurance.
However, there was a small decline of a few percentage points in the satisfaction with prescription drug prices.
Independent pharmacies were given the highest ratings for satisfaction, more than 90 %. Mail order and online pharmacy sites were at the bottom of the satisfaction list, with a rating around 80 %. Drugstore chains landed in the middle, with a satisfaction score of 86%. Supermarket pharmacies had a satisfaction rating of 89%, and mass merchant pharmacies got a satisfaction rating of 87%.
The percentage of customers using chain drugstores dropped a little from previous surveys, from 38 to 35 %. And despite their lower satisfaction ratings, the use of online/mail order pharmacies increased from 16 to 20%. About 12 % of those surveyed used supermarket pharmacies, and 10% of people surveyed used independent pharmacies.
The survey also discovered that almost 95 % of customers plan to return to the same pharmacy. The primary reasons for choosing a pharmacy are location and price. However, the survey also revealed that of the two reasons, location is by far the more important. Nearly 60 % of those surveyed cited location as the primary reason for their choice of pharmacy, while only 10 % cited price.
Those who used independent pharmacies, however, cited staff as their primary reason for the choice of pharmacy.
Are you a neighborhood pharmacy, hospital pharmacy or retail pharmacy looking for pharmacists and pharmacy technicians? Contact the pharmacy staffing experts at Rx relief®. We will source, vet and place experienced pharmacy professionals for your direct hire, temp-to-hire and temporary opportunities. Contact us today.