Have You Met Your Pharmacy Career Goals?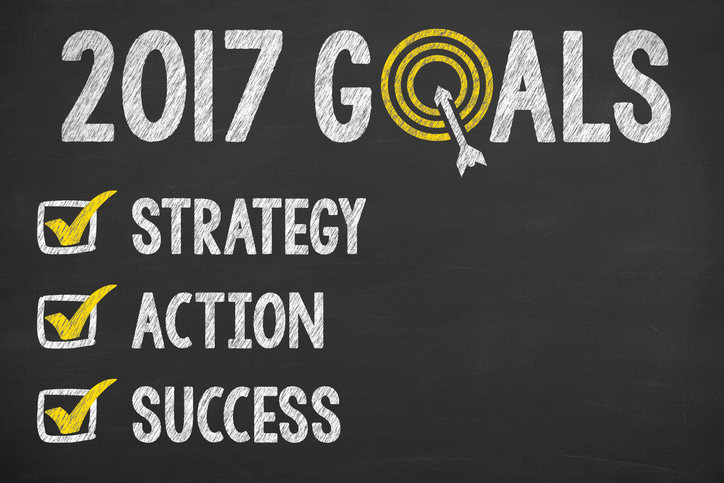 It's a great time to reflect on and evaluate how things are going in your career. Here are a few tips on how to review your career path, where you are now and where you want to go.
Reflect on your current position
Is it where you want to be at this point in your career? How do you feel about your job now? Are you content with it? Evaluate your current situation as objectively as possible, taking a critical look at where you are and how that compares with where you ultimately want to be and how you plan to get there.
Establish some goals
Do you have goals for your career? If you do not, the self-evaluation you are doing is an opportunity to come up with a few. Where do you want to ultimately end up in your career? This will entail a little thinking about what really motivates you; what is important to you. For example, is money your prime mover, or are you looking for a position with more authority and responsibility? Or are you the type that enjoys a more research-oriented career, making discoveries?
After developing these goals, consider what you need to do to achieve them. Will you need to undergo some training? If that is the case, start thinking about how to acquire that training.
Do some exploring
This end-of-year review is also a good time to do some investigating into your profession. What are the trends, the issues and the challenges facing your profession? What you discover may affect your own career decisions.
Develop a plan
Once you have established your goals, the next step is to develop a strategy to reach those goals. You should develop a timeline as well for when you want to finish each of the tasks and actions taken along the way toward your ultimate goal.
Keep in mind that any plan is tentative and malleable, open to change as circumstances change.
Looking to reach new goals? Rx relief can help!
Rx relief is one of the top pharmacy placement firms, with the awards to prove it. Rx relief works with each pharmacist individually, partnering with them to provide the best service possible and find them the job that best fits their needs. Give Rx relief a call today.