Current Pharmacy Trends and the Future of Pharmacy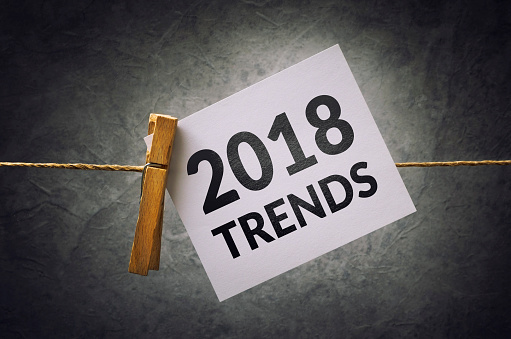 The forces impacting society and the healthcare industry will also affect trends in pharmacy. These include economic factors, as well as advances in technology and science.
Economic factors
Competition in the retail pharmacy sector will continue to heat up, eroding profit margins. Preferred cost-sharing networks in Medicare Part D contain just about all prescription drug plans, which limit the number of retail pharmacies that can take part. Insurers will continue to press for fair reimbursement plans. Smaller pharmacies are feeling the squeeze as larger insurers and chain pharmacies collaborate more closely. DIR fees will continue to be a drain on profits with pharmacy reimbursements.
Some pharmacists also see health systems coming under increasing financial pressures. They foresee an increase in the number of health-system bankruptcies over the next five years.
Another event that could have a big ripple effect throughout the industry is the merger of CVS and Aetna. If it happens, it will consolidate under one company – an insurer, a PBM and a pharmacy – each among the largest in the country.
Technology
Genetic testing will enable pharmacists to deliver more personalized healthcare to patients. Big data will help pharmacists determine the probability of patients adhering to their medication schedule. As technology becomes more pervasive, more people will use digital devices to monitor their health and get more involved in their own care. As people become more engaged with self-care, they will need to rely on pharmacists to guide them in explaining the best medications to use.
Revenue from specialty drugs will continue to grow, amounting to more than 40 percent of all revenue over the next four years. These drugs are now dispensed by a small number of large specialty pharmacies. To remain profitable, community pharmacies will need to take the steps necessary to break into this market, which has unique clinical requirements. 
Healthcare networks will become more connected as interoperable technology develops. This will allow medical facilities to share information through their electronic medical record systems.
Artificial intelligence will also play a bigger role in medicine, as it is in just about everything else. As AI becomes more sophisticated, enabling better integration of patient information with the technology, it will help medical professionals make better and more timely decisions about treatment.
Looking to Hire? Contact Rx relief.
If you are an employer looking for pharmacists, Rx relief is ready to help you. We are one of the nation's leading pharmacy placement firms. Rx relief has received Best of Staffing awards from both clients and talent. Find out what Rx relief can do for you. Give us a call today.