Back to School Time. Should You Consider Going Back for Pharmacy Technician Certifications?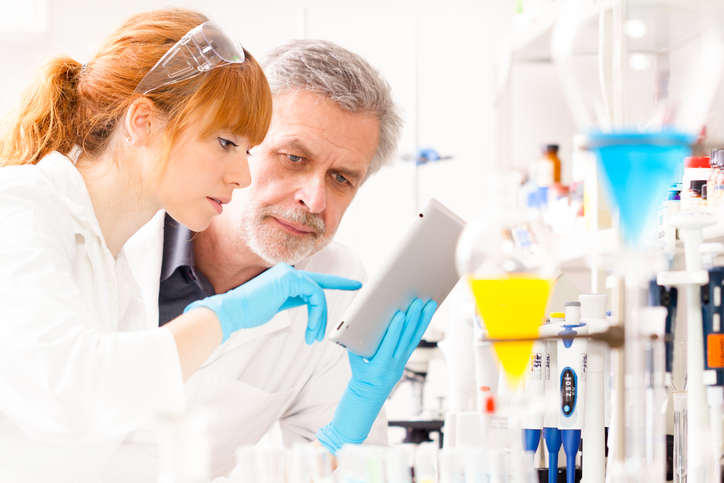 In order to become certified as a pharmacy technician, you must take the Pharmacy Technician Certification Exam.
The exam was established to assess whether applicants have the requisite knowledge to work as pharmacy technicians. It is two hours long, with 90 multiple-choice questions.
The subject matter for the test was determined by healthcare experts, and it is based on a pharmacy technician job analysis. It evaluates the knowledge pharmacy technicians need to do their jobs. The exam is divided into nine knowledge areas, and each area is divided into subcategories. The nine areas are: pharmacology for technicians, pharmacy law and regulations, sterile and non-sterile compounding, medication safety, pharmacy quality assurance, medication order entry and fill process, pharmacy inventory management, pharmacy billing and reimbursement, and pharmacy information system usage and application.
PTCB Certification
One organization that offers pharmacy technician certification is the Pharmacy Technician Certification Board (PTCB).
To be eligible to take the exam, the PTCB requires candidates have a high school diploma or equivalent and disclosure of any criminal record.
There are a number of ways to prepare for the exam using PTCB resources. Pearson VUE offers an online testing tutorial and practice exam. The PTCB also offers a paper-based practice exam that is designed to imitate the actual exam as closely as possible to give the applicant a similar experience to the actual test. The Board also offers an online calculations practice questions app.
NHA Certification
The National Healthcareer Association (NHA) also offers pharmacy technician certification. However, the NHA's eligibility requirements differ somewhat from the PTCB in that the Association mandates candidates have completed a pharmacy technician training program within five years of taking the exam, along with the high school diploma or equivalent.
To prepare for the test, the NHA offers a free test plan guide. There are also a number of study materials available through NHA, both online and in paper form. Some of the online tutorials include Dosage and Calculation – A Dimensional Analysis study guide and Dosage and Calculation, Ratio and Proportion study guide. There are also study guides available online for the exam as a whole, along with practice tests.
Looking for a Pharmacy Technician Employment Agency?
Rx relief is one of the nation's leading pharmacy placement firms. It has been voted Best of Staffing by both clients and job seekers. Rx relief provides supplemental pharmacy professionals for all pharmacy practice settings. We offer a customized approach to all of our job seekers' career needs. If you are looking for a pharmacy position, give Rx relief a call today.