Do We Have a Problem with Asymptomatic Healthcare Workers?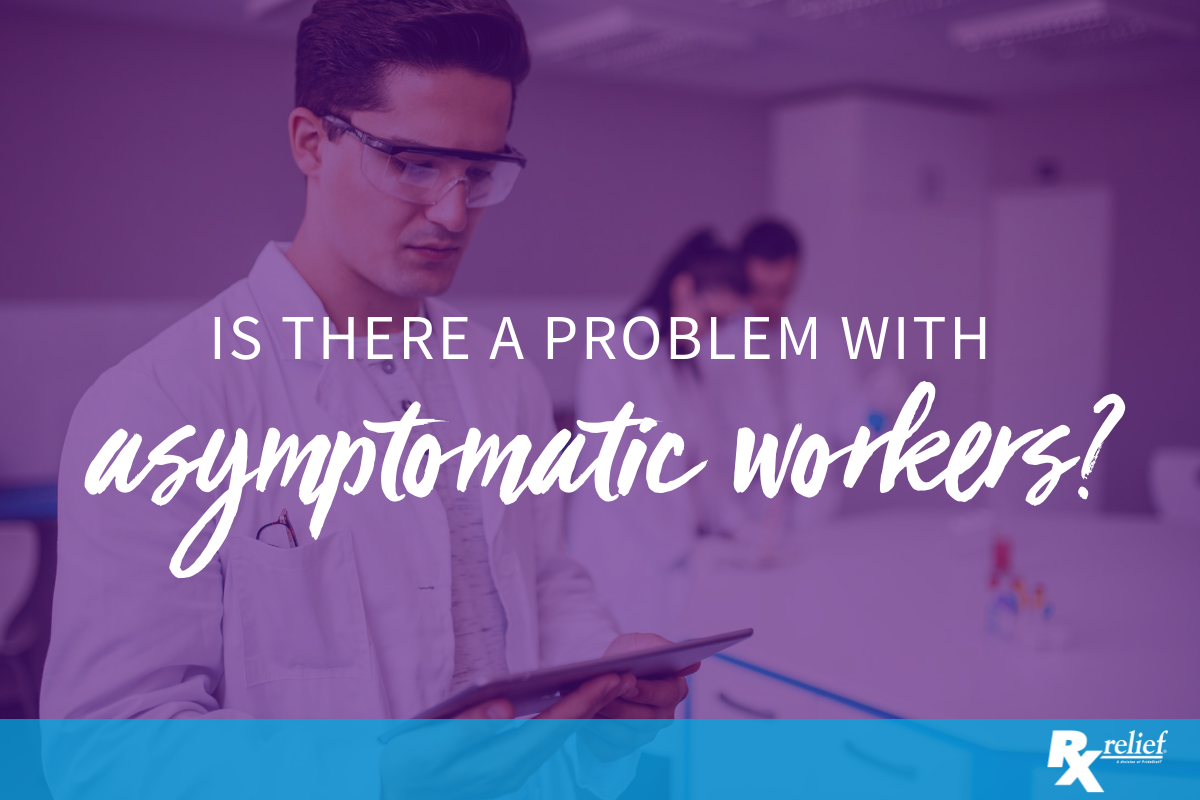 A recent survey of healthcare workers tested for COVID-19 has produced some eye-opening results. Almost half of those who tested positive for the disease had no symptoms.
The tests were conducted during the first month of the pandemic in Tennessee. Researchers from the Vanderbilt University School of Medicine checked 250 healthcare workers who deal directly with patients. Eight percent of those people (20 individuals) had contracted the virus. Of those eight percent, less than half – 42 percent – reported having no symptoms of the virus for the previous two months.
These results show that healthcare professionals who have direct contact with patients have a much greater risk of becoming infected and that many of these people also do not show the typical symptoms of a respiratory disorder.
The findings also show that it is essential to test healthcare workers often even if they show no signs of the virus so that it does not spread in healthcare facilities, according to the Vanderbilt researchers.
Transmission of COVID-19
In a different evaluation, researchers looked at 350 COVID-19 patients in 11 medical centers around the United States. More than half of these patients said they had not come into contact with anyone who had the virus or who appeared to have symptoms for two weeks before the patients became ill.
The fact that so many of these people did not know how they became infected highlights the importance of taking precautions against catching the disease through measures such as mask-wearing and social distancing, according to the researchers.
The study also revealed that about 40 percent of the patients had symptoms for about two weeks after testing positive for COVID-19. This shows that people who get COVID-19 generally remain ill for a longer period than those with other types of respiratory conditions, such as the flu.
COVID-19 Symptoms Vary
COVID-19 symptoms can vary among different individuals, but the most common ones that people experience include fever, cough, shortness of breath or difficulty breathing, fatigue, muscle or body aches, headache, loss of taste or smell, sore throat, congestion or runny nose, nausea or vomiting, or diarrhea.
Looking to Hire Pharmacy Professionals?
If you are an experienced pharmacist looking for a new career opportunity, Rx relief can help you find a position that fits your skills and background. Rx relief is one of the best pharmacy recruiting firms in the business, with superior expertise and resources. We deliver personal attention throughout the entire job search process to our job candidates to ensure that they are successful. Give Rx relief a call today!