Gold certified
Rx relief has received The Joint Commission's Gold Seal of Approval® healthcare staffing certification for over a decade.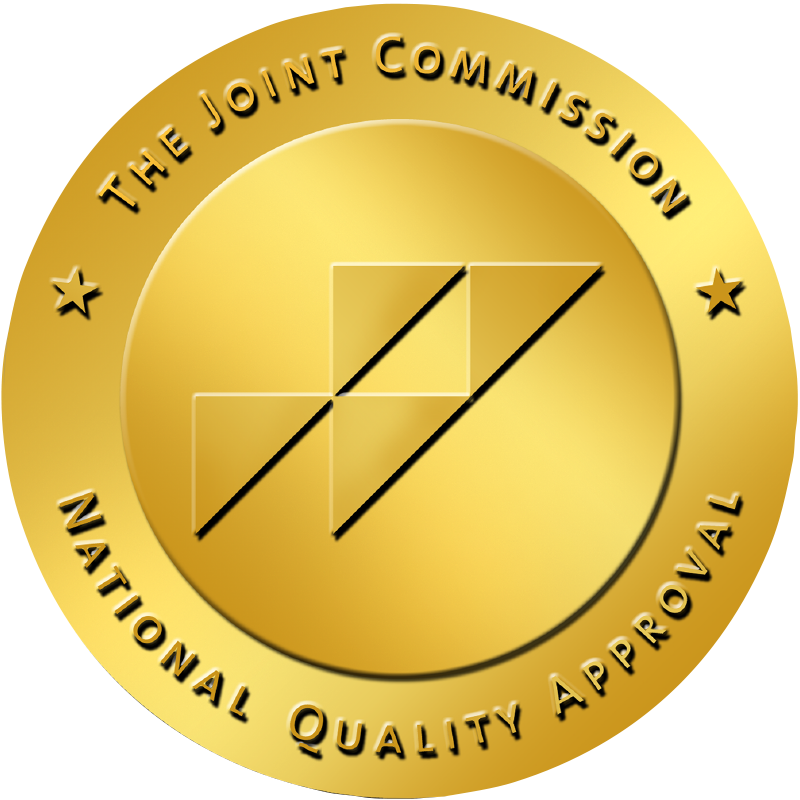 Award-winning service
Top 0.2% in America!
Rx relief has earned ClearlyRated's Best of Staffing Client and Talent 10-Year Diamond Awards for 4+ years. Less than .2% of all staffing firms receive this level of achievement.
See all our awards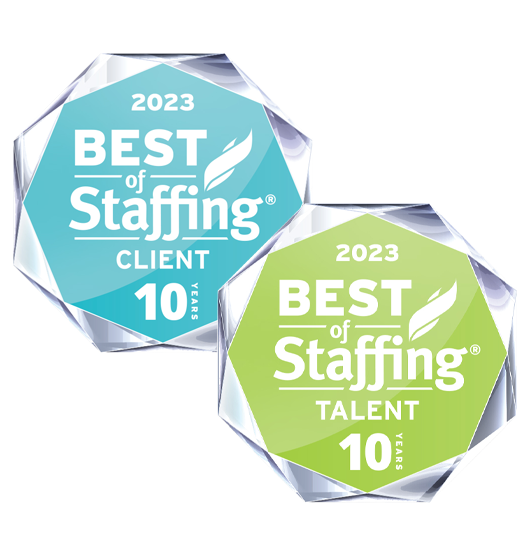 Referrals
It Pays to Have Friends®
Help your friends. Get paid. It's that simple.
Refer a Friend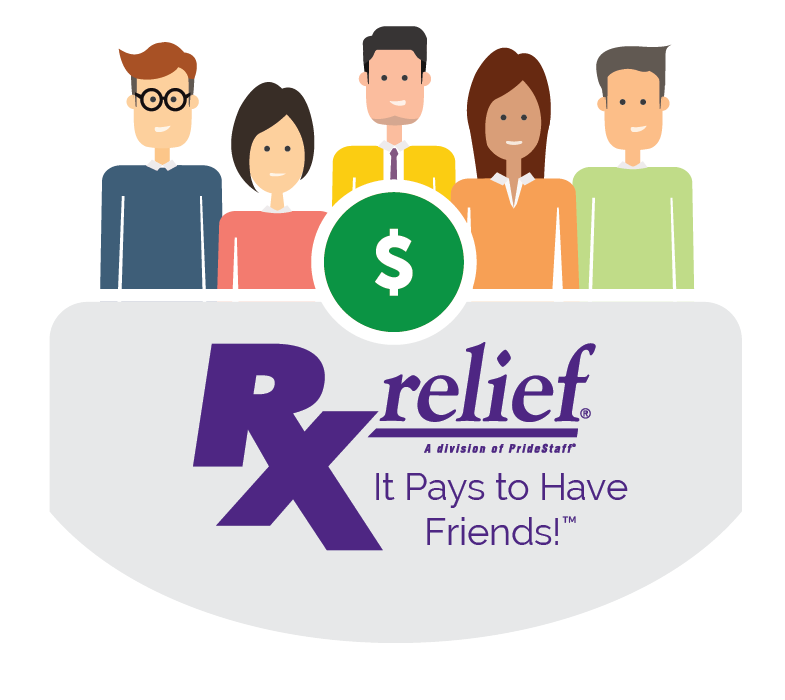 Job Alerts
Get Free Job Alerts
Sign-up for pharmacy job alerts to stay informed!
Send me job alerts »
Industry
An Award-Winning Pharmacy Staffing Partner
Rx relief has been consistently ranked among the Largest Allied Healthcare Staffing Firms in the US by Staffing Industry Analysts.
View awards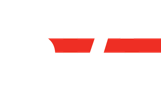 Referrals
Make a Referral.
Make an Impact.
Refer a business to Rx relief! If they use our services, we'll donate $100 to your favorite charity.*
Learn more