Gold certified
Rx relief has received The Joint Commission's Gold Seal of Approval® healthcare staffing certification for over a decade.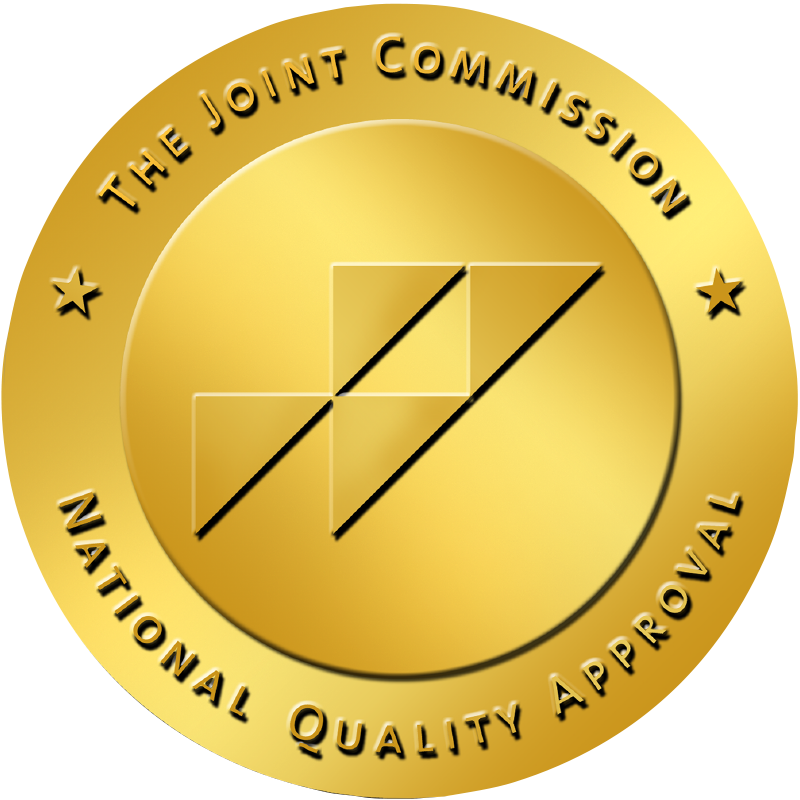 Award-winning service
Top 0.2% in America!
Rx relief has earned ClearlyRated's Best of Staffing Client and Talent 10-Year Diamond Awards for 4+ years. Less than .2% of all staffing firms receive this level of achievement.
See all our awards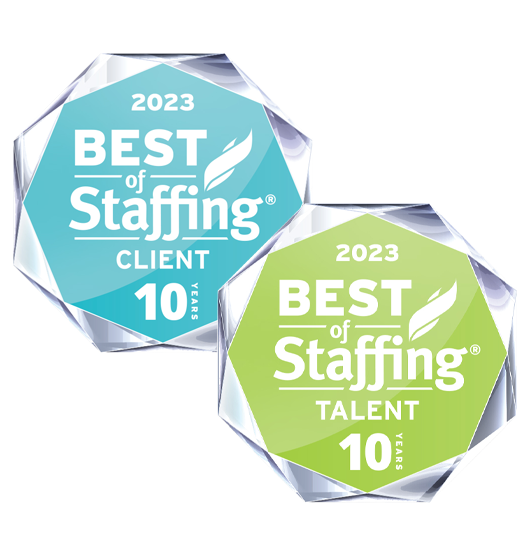 Referrals
It Pays to Have Friends®
Help your friends. Get paid. It's that simple.
Refer a Friend