Encountering Drug and Medical Supply Shortages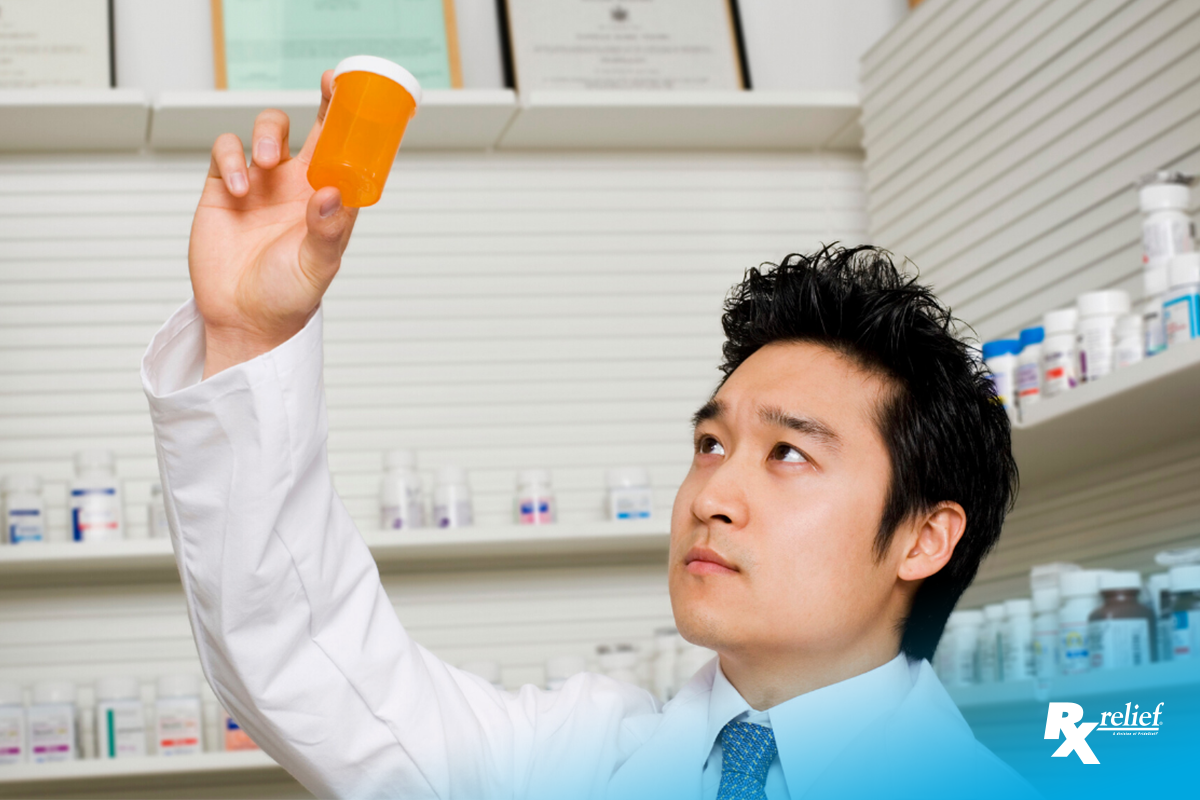 You've no doubt noticed drug or medical supply shortages at your hospital, pharmacy, or doctor's office.
"Active shortages" (new and ongoing from the previous years) have grown since 2007, according to the Government Accountability Office (GAO).
Another study reports that more than 80% of the drugs in short supply are generic medications and of those, 80% are injectables for treating cancer, cardiovascular disease, central nervous system conditions, infection, and pain.
Drug shortages come in three categories: Problems with raw materials (2%), supply and demand trouble (17%) and problems in the manufacturing process (25%). More than 50% of drugs experiencing a shortage due to the third category are made by just one or two companies. This leaves little "cushion" when a problem develops during the manufacturing process.
While the FDA isn't sitting idly by, the pharmaceutical industry has advice for hospitals and health systems to deal with drug shortages:
Little worthwhile gets done without a plan, so your facility's director of pharmacy should develop one to manage any shortages. The ASHP recommends a three-phased plan: Assessment, preparation and contingency.

Know who to contact at your distributors, how to get a message out about a shortage to your employees and how to make decisions during the shortage regarding drug usage and distribution.

Speaking of messaging: Know how your medication distributors tell you about any current or upcoming drug shortages. Do they send reports when you order, or during an all-bulletin email?

Once you know how your distributors will tell you about a drug shortage, you then need to create a communications plan that will announce the shortfalls to your own employees so they can manage any risks to patients that could come up due to the shortage.

Never purchase from the so-called "gray market." That is, don't purchase from an unofficial channel. Doing so could mean your patients could receive a product that has been improperly stored – and therefore compromised. Medications also could be contaminated.
Understanding that it's not a question of if your hospital or health system will experience a drug shortage, but when will help you mitigate the impact these shortages will have on your patients.
Looking for experienced pharmacists and pharmacy techs for your hospital, health system or retail pharmacy? Then call upon the expert pharmacy recruiters at Rx relief®. Contact us today.