The Next Pharmacy Disruptions Every Pharmacist Should Know About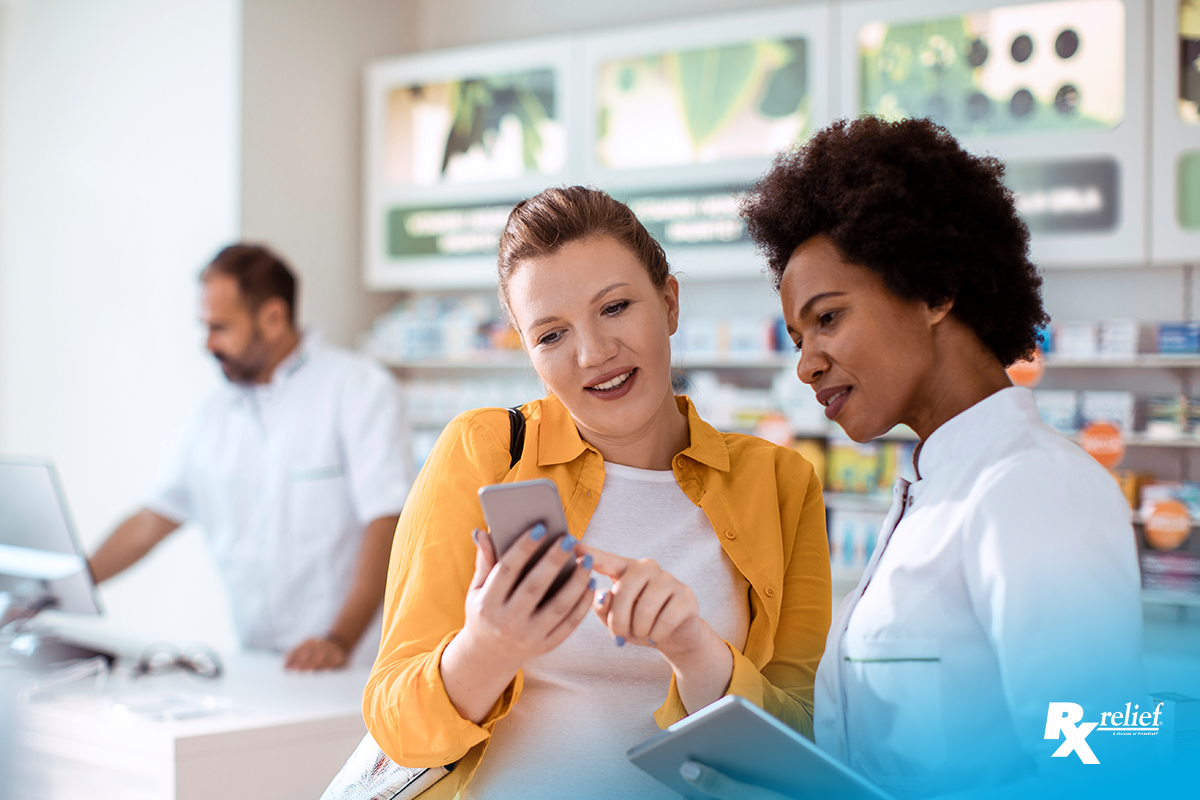 In the business world, disruption is some innovation that creates a new market, one that disrupts and eventually takes the place of an existing market. Looking at current healthcare and technology trends gives some indication of disruptive innovations that may be on the pharmacy horizon. Innovation can either focus on the product or service side of the pharmacy equation.
Product Innovation
One big innovation in pharmacy would involve the use of artificial intelligence (AI) to automate the entire drug delivery process. AI would be used to verify prescriptions, handle prescribing services, manage drug inventory, and packaging. Some observers, however, don't see this happening quickly simply because of all the variables involved in the process, such as navigating federal and state guidelines.
Service Innovation
Some pharmacy industry insiders see greater possibilities for innovation on the service side of the equation. One reason for this is the tremendous amount of money wasted because of problems with the use of medication. Healthcare professionals know that nonadherence to medication prescriptions ends up costing a lot of money in medical resources. But one study shows that there is actually a range of issues connected to medication use that cost healthcare organizations billions of dollars each year. These issues require patients to need more medical treatment and give rise to new problems.
Because of advancing technology, one innovative way to handle this problem is by monitoring patients remotely, offering drug therapy using digital products, such as sensors that patients can wear. These kinds of products are already beginning to make their way onto the market. One example of this is the use of sensors for patients who have difficulty sleeping. The sensors can collect data in real-time to determine how well treatment programs are working and if any changes are needed.
Another way that wearable sensors can be used is to monitor and manage patients with chronic diseases remotely. Sensors, for example, could be used to monitor patients with heart disease, keeping track of blood glucose, heart rate, and blood pressure remotely. Pharmacists can then use their knowledge to help guide care. Some companies are already beginning to market such products.
Remote monitors can be used to track medication adherence in real-time and track a patient's health indicators to determine how they are affecting adherence.
Looking to recruit innovative pharmacists?
If you are an employer looking for pharmacists, Rx relief is ready to help you. We are one of the nation's leading pharmacy placement firms. Rx relief has received Best of Staffing awards from both clients and talent. Find out what Rx relief can do for you. Give us a call today.