Lung Cancer Study Brings Pharmacists to the Forefront of Patient Care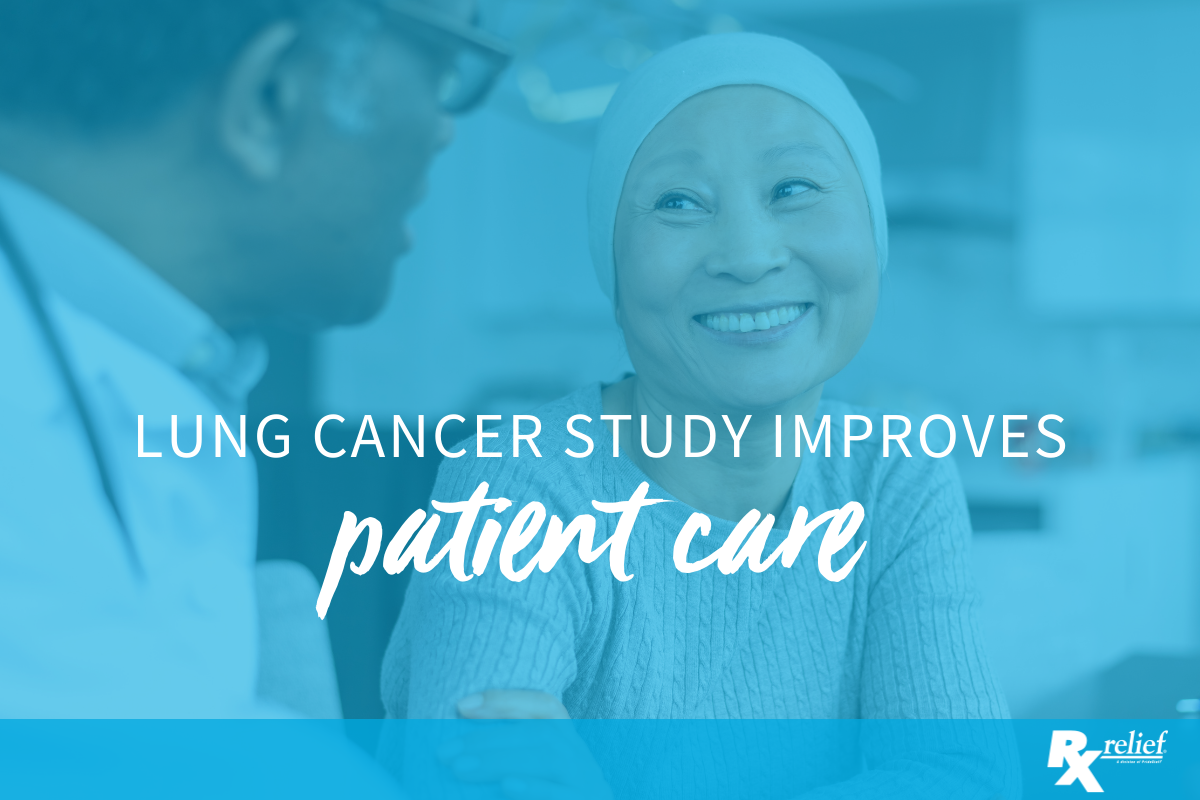 As cancer treatment progresses and moves toward more focused oral therapies, pharmacists are poised to play a much greater role in the delivery of this type of therapy. The new oral cancer medications will require pharmacists to provide a more elevated level of care for patients.
Cancer Study and Pharmacy Care
A large study of treatment approaches to non-small cell cancer currently taking place will help to further determine the pharmacist's role in this kind of treatment. The study is a collaborative effort linking healthcare providers and researchers with life sciences companies and pharmaceutical companies. The research aims to move forward in offering patients different precision medicine options in a community care setting.
Pharmacists are playing an essential role in the study in a number of ways.
First, since treatment involves taking oral medications, adherence has become very important. This change from infusion therapy changes the way the medication is administered and how patient care is managed. This means a more central role for pharmacists in making sure patients stay on their medication schedules and counseling them on how to treat adverse reactions.
Each type of cancer drug has its own associated adverse effects. Pharmacists will play an essential role in managing these effects. The pharmacist will make assessments about the severity of the effects, determining which patients can be treated with minimal care and which patients need to see a physician.
Educating Healthcare Professionals
With the testing of new drugs in cancer treatment, physicians will be using drugs at different stages of care than in the past and with different patient populations than previously. As a result, there potentially could be a greater range of adverse effects. Pharmacists again will be essential in educating physicians about these effects and treating them.
Other critical issues that pharmacists will take the lead in addressing include how the new cancer drugs will interact with each other, how long the compounds will retain their effectiveness, and refining dosages.
In sum, these new therapies will require a good deal more from pharmacists in many different areas – educating healthcare providers, ensuring adherence, identifying patients, handling adverse effects, and other important issues.
Connect with Rx relief Today
At Rx relief, we focus on the elements that make each person unique. We solicit feedback continually to make our service responsive to your needs. Rx relief has been rated among the best of staffing firms by the American Staffing Association. If you are looking for a pharmacy position, give Rx relief a call today.