How to Help Your Patients Afford EpiPens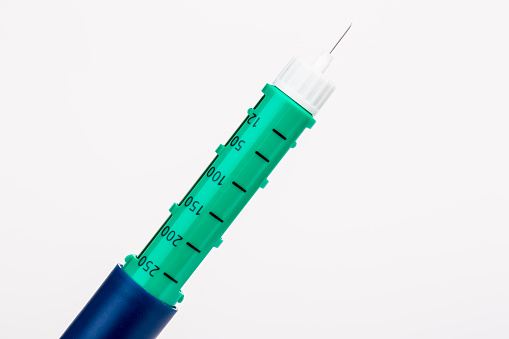 As anyone who follows the news knows, the price of the EpiPen, an epinephrine autoinjector used for the treatment of anaphylaxis, has soared, increasing from $100 to $600.
However, there are measures pharmacists can take to help their patients obtain the EpiPens after the price hike.
One pharmacist, for example, helps patients obtain a coupon online from the manufacturer to reduce the copay for the EpiPen, which can run as much as $100 or more depending on insurance.
The coupon can reduce the price by about $100, so someone with a $150 copay would then only have to pay $50.
Without insurance, a person would have to pay the full price of $600 for the EpiPen, but even with insurance, the copay can be prohibitive, prompting many people to simply not get the device.
One in 50 people have an anaphylactic reaction, and for them, having an EpiPen can be the difference between life and death. In addition to obtaining the coupon from the manufacturer to reduce the copay, there are other things pharmacists can do to help patients get the EpiPens.
If the patient is uninsured, the pharmacist can help them enroll in a patient assistance program that provides EpiPens free of charge. One such program is sponsored by the EpiPen manufacturer Mylan. To enroll in the program, the patient needs to fill out the patient assistance program form with their physician. To qualify, the patient needs to meet certain eligibility criteria. These include being a U.S. citizen or legal resident, having a gross yearly household income below 400 percent of the current Federal Poverty Guidelines and not having prescription drug coverage through Medicaid, Medicare Part D or TriCare, among other guidelines.
There are also generic products available. Prescriptions need to specify epinephrine autoinjector, not EpiPen.
One such generic is the Impax epinephrine injection, USP autoinjector. It contains the same active ingredient as the medicine in the EpiPen and is FDA approved.
Looking to hire or interesting in new pharmacy job opportunities?
Rx relief is one of the top pharmacy placement firms, with the awards to prove it. Rx relief works with each pharmacist individually, partnering with them to provide the best service possible and to find them the job that best fits their needs. Give Rx relief a call today.