eCare Plans: 3 Benefits They Bring To The Pharmacy Industry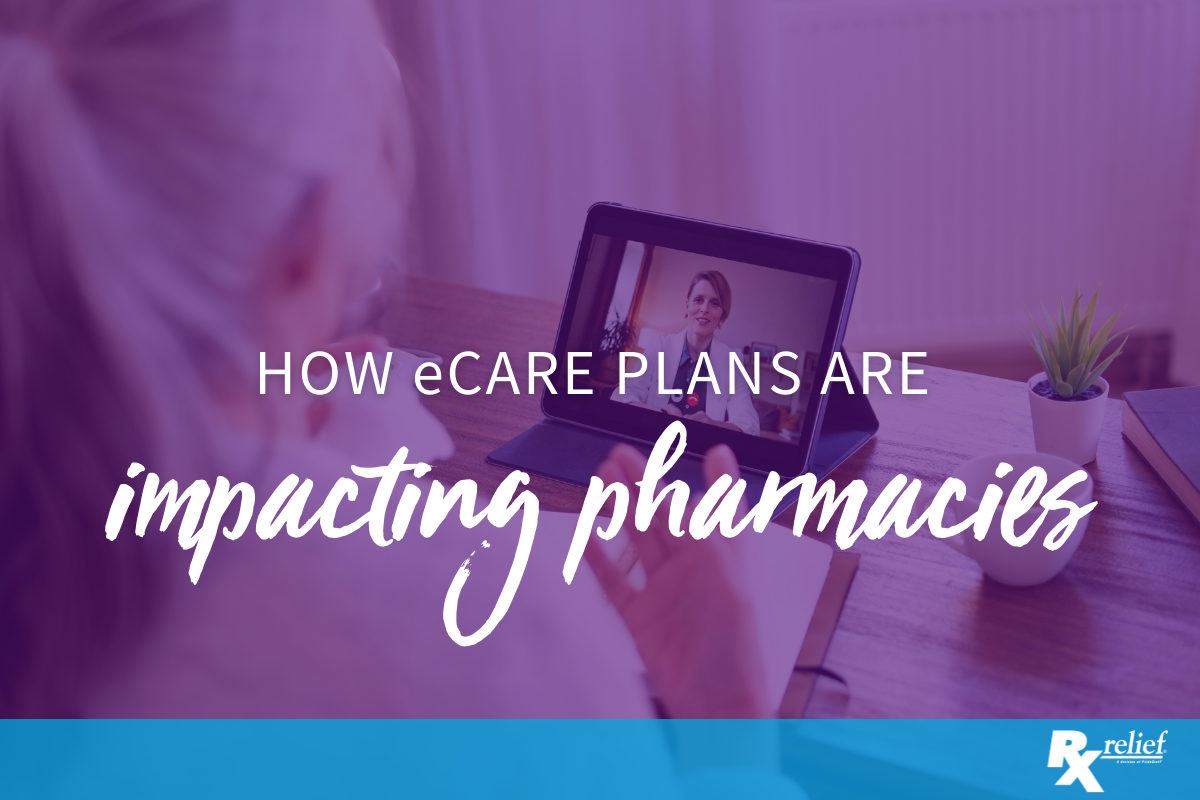 eCare plans are an important way for pharmacists to monitor the progress of patients under their care. These plans provide patient-centered care that allows for better collaboration, communication, and documentation among health care professionals.
There are five steps involved in putting together an eCare plan.
The first step is gathering a wide range of information that includes the patient's medical history, the medications the patient is taking, their lifestyle habits, and other factors that can influence their health.
The second part of the eCare process is analyzing all of this information, using it to help determine if the medications the person is taking are the most effective, and to find out if any improvements can be made in care, such as providing preventative health services.
The next steps include formulating an individualized plan of action with a detailed list of goals for patient care, implementing the action steps and documenting them, and assessing how well the plan is working.
eCare plans have several benefits:
1. Receiving payment
A big benefit for pharmacists is that eCare plans include a payment section. In this part of the plan, pharmacists can identify which payer they submit the documentation to. The eCare plan spells out exactly what services have been provided to determine proper reimbursement.
2. Establishing goals
When a pharmacist is managing a patient who has a chronic condition, the pharmacist is providing an array of services to improve the patient's health. All of these activities can then be included in the eCare plan, along with an explanation of how they are helping to achieve the care goals that have been set up. Some of the services include things like patient education, lab work records, vital signs, vaccinations, and medication reviews.
3. A single source
The care plan gives you all of the information you need about a patient and their care all in one place for easy reference. The pharmacist can access a detailed history of care along with the medications the patient is receiving, lab values, and other information, such as socioeconomic status and nutrition intake.
Work with Rx relief
If you are an employer looking for pharmacists, Rx relief will help you. We are one of the nation's leading pharmacy placement firms. Rx relief has received Best of Staffing awards from both clients and talent. Find out what Rx relief can do for you. Give us a call today.