How Chain Pharmacies are Embracing Preventive Care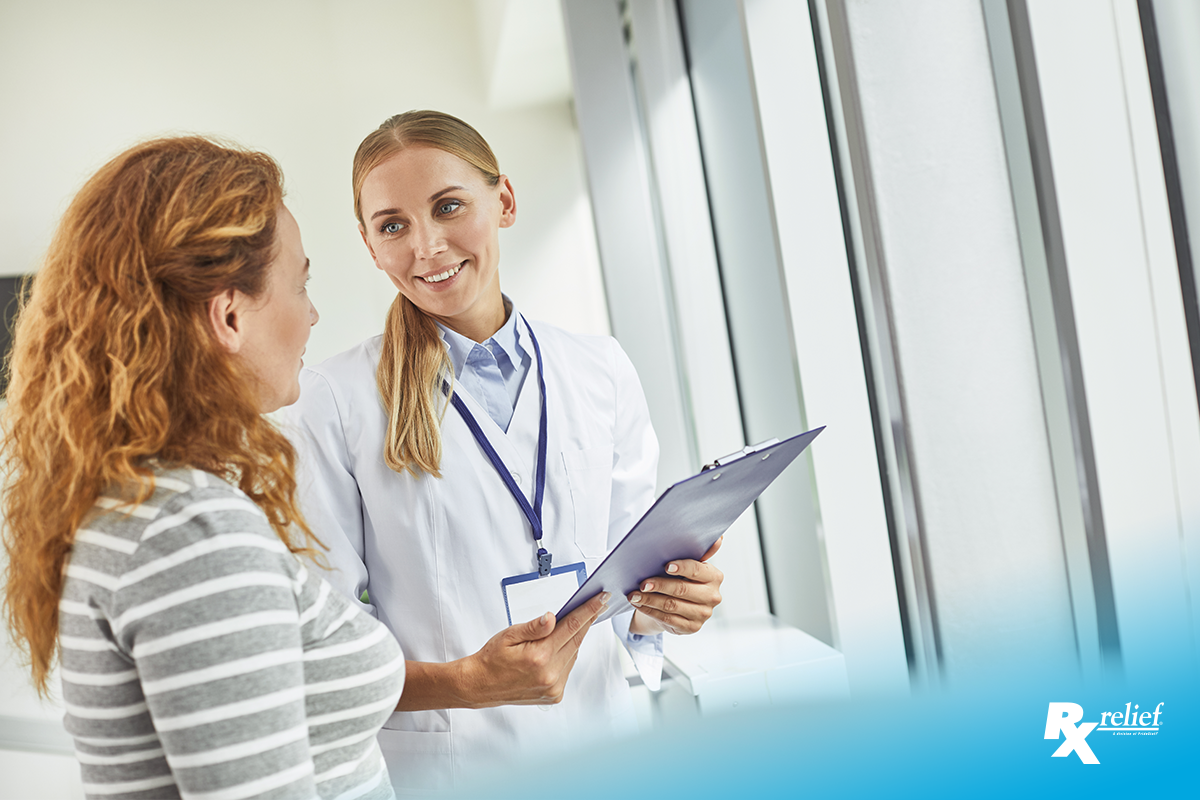 Pharmacies are not just dispensing drugs these days. They are also offering a range of other services to customers to help them lead healthier lives. Pharmacies are uniquely situated to offer this kind of care because almost everyone lives within five miles of one. Because of their easy access, pharmacists are in a good position to provide preventive care services and education.  
They are offering a 
variety 
of services. Here are a few
:
Immunizations 


Most pharmacies offer this service, mainly in the form of flu vaccines. Some are offering vaccines for other conditions also, such as Hepatitis A and B, measles, mumps, rubella, chickenpox

,

 and shingles.

 

Education about vitamins and other nutritional supplements 


People spend about $133 billion worldwide for dietary supplements. But customers are often not sure what is best t

o take or how much to take, so 

pharmacists are offering advice about the best supplements to take and what supplements work best with 

various 

medication regimens. For example, pharmacists can help patients avoid 

harmful interactions between supplements and drugs and explain what nutri

tional supplements 

will replace nutrients lost by using 

particular medications

.

 

Medication adherence services  


Pharmacies are helping people stick with their medication regimens to manage chronic conditions and reduce complications. These programs include coordinati

ng prescriptions, 

having all of them

 available for pickup o

n the same day

, and checking for interac

tions that might occur among the drugs. 

Pharmacists then meet periodically with patients to discuss their medications.

 

Diabetes control 


Helping patients with diabetes management can take various forms, such as education, blood glucose testing, reviewing medications for the disease, and offering nutritional counseling.

 

Lab tests 


Pharmacies are also teaming up with other healthcare providers to offer lab tests, as well as pharmacogenomics testing. 

 

Smoking cessation  


More pharmacies are offering programs to help people quit smoking, services that include counseling and medication.
Other areas where pharmacists are in a position to have a big impact on preventive care, according to the Centers for Disease Control, are osteoporosis screenings, testing for chronic diseases such as HIV, and counseling women on the need for folic acid supplements.  
Looking to recruit pharmacists?
If your healthcare organization is looking for pharmacists, Rx relief should be the first place you go. We have a track record of success in placing pharmacists, with the best of staffing awards to prove it. Give Rx relief a call today.