Certification Matters as a Pharmacy Tech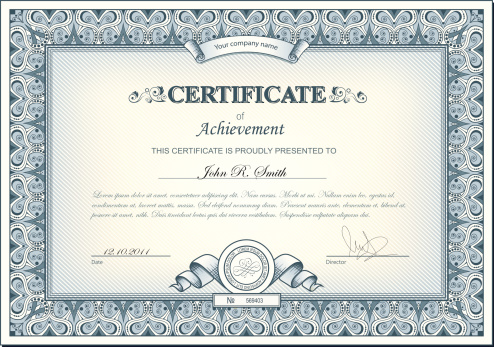 If you are a pharmacy tech and are not certified, you should seriously consider certification. It can give a big boost to your career in a number of ways. Here are some reasons to consider certification.
You may have to get certified.
If you work in certain states, you simply have no choice in the matter. Twenty-three states require pharmacy techs to be certified.
Shows your knowledge.
Becoming certified provides tangible validation of your skills and knowledge. It proves your expertise as well as your dedication to your profession.
Helps with job search.
Pharmacy tech jobs are growing faster than the national average. Within the next eight years, about 35,000 pharmacy tech jobs are expected to become available. If you are certified, you will move to the front of the job line for employers. They will look more favorably on candidates who are certified because it shows their expertise and commitment.
You stay current.
Healthcare is an industry that is progressing and changing constantly, and staying certified is a good way to keep your knowledge up to date. To stay certified, you are required to take 20 hours of continuing education credits every two years.
It increases your earning power.
Pharmacy techs who are certified generally earn more than their non-certified counterparts, about 8 percent more per hour. Plus, a certified pharmacy tech is more likely to be promoted than one who is not.
There are two ways to become certified. One is by taking the exam given by the Pharmacy Technician Certification Board. This is the certification method most often used. You need to be a high school graduate to take the exam. You can apply to take the exam online. The cost is $129.
Another exam you can take for certification is the ExCPT Exam given by the National Healthcareer Association. For this exam, you must have a high school diploma, and either one year's experience as pharmacy tech or have completed a pharmacy tech training program.
Rx relief is one of the top pharmacy recruiting firms, available to help any pharmacist or pharmacy technician in their search for employment. Rx relief can help pharmacists find a position that fits their skills. Give Rx relief a call today.