CVS Raises Pay; Will Other Retail Pharmacies Follow?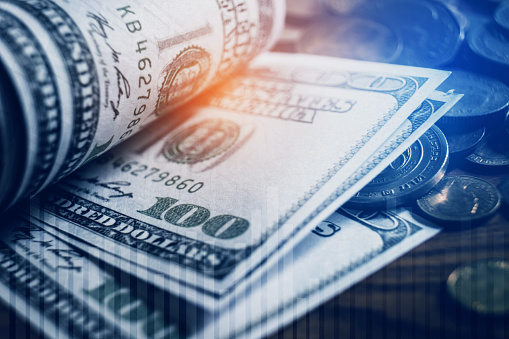 CVS Health recently announced it will raise the starting wage for hourly employees to $11 beginning in April. In addition, the company said that eventually it will raise the pay rates for other positions, including pharmacy technicians and front of the store employees.
The company is also holding healthcare insurance premiums at current rates for about 100,000 employees who are enrolled in the company-sponsored health plan.
The company is also establishing a parental leave program, also beginning in April. The program will allow new parents to take off for up to four weeks while still earning their full pay.
These changes to wages and benefits add up to about $425 million, according to the company.
The company has stated that one factor making these initiatives possible was the recent tax cut legislation enacted by Congress.
CVS has more than 240,000 employees, 9,800 retail locations, more than 1,100 walk-in medical clinics, and is a major pharmacy benefits manager with 94 million plan members.
Although CVS claims it is bestowing these benefits on employees because it wants to share its good fortune resulting from the tax cut legislation, some industry observers see the tightening labor market as the real reason for these initiatives. They have noted that similar major retail chains like Target and Walmart are making the same moves because of the labor market. All of these companies are now competing for a smaller pool of workers. Other retail pharmacy chains may follow suit to remain competitive in attracting new people.
The current unemployment rate is now at 4.5 percent, what economists consider to be full employment. This in turn leads to wage increases as employers compete with each other for workers. This is certainly good news for employees, but how long it will last is an open question, especially since companies are looking at other ways to relieve the shortage of workers.
For example, they are relying more on automation, such as do-it-yourself checkout stations. Some, like Walmart, are also closing stores. Another factor that could affect wage hikes is interest rate increases by the Federal Reserve. These rate increases tend to put the brakes on economic growth, causing upticks in unemployment and a decrease in retail sales.
Rx relief is one of the top pharmacy placement firms, with the awards to prove it. Rx relief works with each pharmacist individually, partnering with them to provide the best service possible and find them the job that best fits their needs. If your company or healthcare organization is looking for pharmacists, give Rx relief a call today.